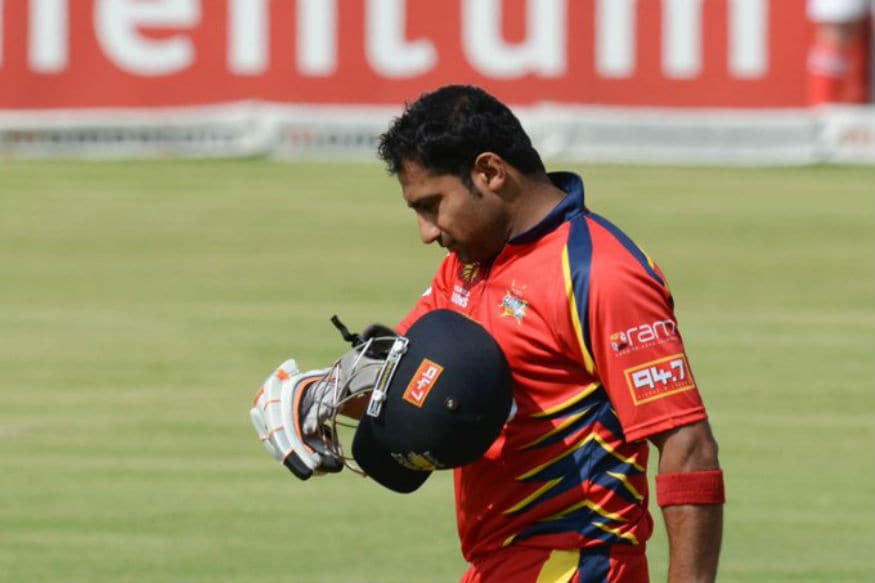 Former South Africa cricketer Gulam Bodi received five-year imprisonment for his involvement in spot fixing scandal in 2015, by Pretoria Commercial Crimes Court on Friday (October 18).
He was prosecuted under the Prevention and Combating of Corrupt Activities Act of 2004, that came into place after the Hansie Cronje match-fixing scandal.
In November last year, Bodi pleaded guilty to eight counts of corruption. His sentence was occasionally delayed after his lawyer withdrew the case due to lack of funds.
Bodi has earlier termed it as the biggest mistake of his life.
"It's been a very big mistake in my life," he said after his initial suspension.
"Cricket is something I love and know. I was a first-class cricketer for 18 years. You can't just kiss that goodbye," he added.
Bodi had played two ODIs and a T20I for South Africa. He was close to getting a Test call up too, for the West Indies tour in 2002, but couldn't make it due to a finger injury.