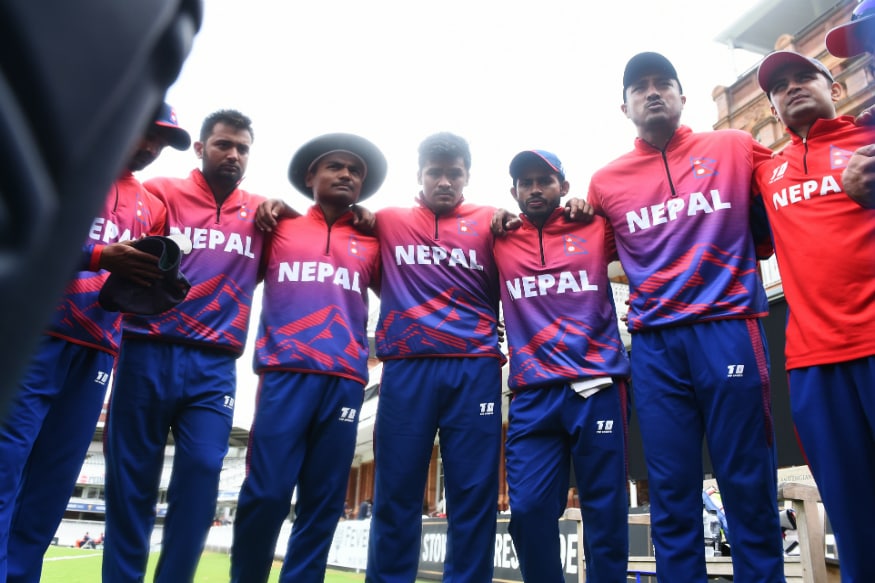 The pretty little municipality of Amstelveen is located in suburban Amsterdam, on the banks of the river Amstel. A 20-minute metro ride on line 51 from Amsterdam Centraal station will take you just outside the Amsterdam Hockey and Bandy Club – the spiritual home of Dutch hockey. If that turf could tell tales, it would speak of the great Dutch victories over the years, since the club was established in 1892.

But the hundreds of Nepali supporters who undertook this little journey earlier this month, weren't there for the hockey. They were making their way to the next sporting facility down the road – the VRA cricket ground, bordering the AH&BC. It isn't nearly as historical a ground, having hosted international games for only the last 20 years.

For the Rhino Fans, as the Nepal supporters are known, this was as historic a moment as any – the nation's first ever One-Day International. Up against them were the hosts, the Netherlands, who played their first ODI more than 22 years ago. It was the culmination of a journey to savour, both for this team and its band of supporters, who had gone through so much together.

Cricket was not a mainstream sport in the Himalayan nation until the turn of the century, but once the cricket bug bit the country, there has been no looking back.


Nepal recorded a win in just their second-ever ODI against the Netherlands (ICC)

It was fifteen years ago that I found myself in Kathmandu with time to kill and an urge to stretch the muscles. Spotting a few youngsters playing a game of cricket with a tennis ball in the distance, I mobilized some of my television crew, who had a day off, and decided to see if we could get into the game too.

I walked up to the leader of the group and asked if we could join in. "Indians? Do you know Sachin?'' he asked. "Of course," I lied, "he's a good friend. We play table tennis together" (okay, we played just once. But then, as they say, never let the truth get in the way of a good story).

"Just tell him that he is not as good as he thinks he is. Look at what Australia did to your team in the final," he crowed, talking about the 2003 Cricket World Cup final that had just ended a month back. "We will play. But you have to be India and we will be Australia. I will be Brett Lee."

Much to our alarm, the soft ball disappeared and out came a hard leather ball. "We will play with a proper ball, and we will beat you very badly." It took a 10-minute-long conference to make them realise that playing with a hard ball without pads, gloves or abdomen guards wasn't really the smartest move, especially on a pitch which was more a pebble-strewn field than a well-rolled Wanderers carpet.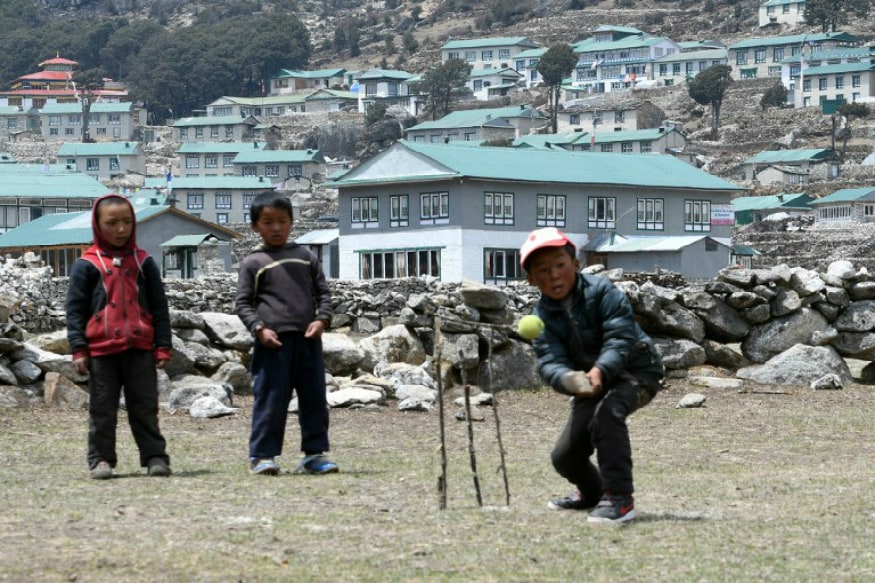 Cricket has gained massive popularity in Nepal in the past few years (AFP)

Eventually, we won and the Nepali boys were a bit deflated until we told them what had brought us to Nepal – a couple of one-dayers between the Nepal under-19s, led by Shakti Gauchan, and the Indian under-19s, led by Ambati Rayudu. We offered to organize tickets for them all and they went away happy, but not without delivering a friendly warning, "Nepal will beat India easily. You wait and watch".

The reason I bring up this anecdote is to show just how passionate Nepal has been about its cricket over the years. The Tribhuvan University ground where the matches were played, was packed to the rafters with young Nepali boys and girls cheering their team on vociferously. The cricketers received star treatment as they geared up for the Under-19 World Cup that was to take place in Bangladesh in 2004.

Nepal's cricket began to flourish when the great Bob Simpson began coaching them in the 1990s but it was under Roy Dias that the team really began coming together. Even now, the core of the team is formed by the stars of that under-19 team of 2003-04 with skipper Paras Khadka, Sharad Vesawkar, Basant Regmi and the just-retired Shakti Gauchan being the leading performers.

Now with youngsters such as leg-spinner Sandeep Lamichhane, who did so well at this IPL and seam-bowling all-rounder Sompal Kami coming through, the team has a nice balance, even winning their second-ever ODI against the Netherlands to come away from Amstelveen with a drawn series.

The challenges for the team are many, with the infrastructure mainly centered around Kathmandu. Nepal also struggles because unlike several other teams, their talent is all home-grown. While teams such the UAE, Oman, USA, Hong Kong and Canada among others have players who have learned their trade in other countries before coming and playing for their adopted country, Nepal does not have that option. This is what makes their journey even more creditable.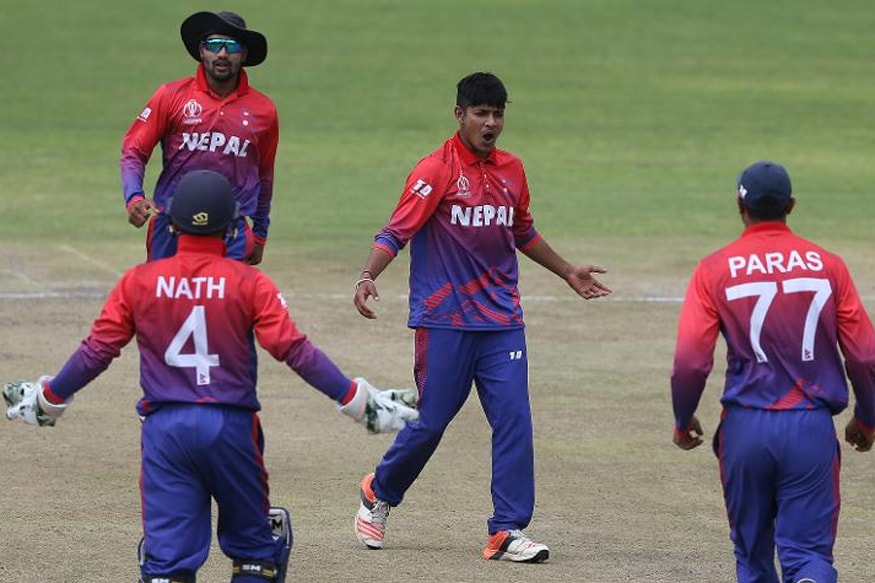 Nepal has unearthed gems such as Lamicchane, who has already made quite a name for themselves (ICC)

Their biggest hindrance though has come from within. The players have in the past revolted against the Cricket Association of Nepal (CAN) because of the treatment meted out to them, and in April 2016, CAN was suspended by the International Cricket Council (ICC).

On the plus side, they have had some fine coaches over the years, most notably Bob Simpson, the Sri Lankan Roy Dias and later Pubudu Dassanayake, who have developed some wonderful talent. Skipper Paras Khadka is the team's undoubted star, enjoying the adulation of his country's adoring fans, and when on song is a wonderful batsman to watch. The fact that he also bowls both seam and spin adds to his value. Sharad Vesawkar is the crisis man of the team, playing some gritty knocks under pressure to function as the team's finisher, while left-arm spinner Basant Regmi has carried the bowling for many years.

With the emergence of Lamichhane, the pressure has eased somewhat. But at the end of it all, they are a team that plays conventional cricket with no hint of mystery, which is why, as they step into the big league, they will need all their players to pull their weight in the side.

The passion is clearly there, both among the players and the fans. And the thing with passion is that sooner or later, it will translate into performance. The question is, how soon?

First Published: August 10, 2018, 1:45 PM IST