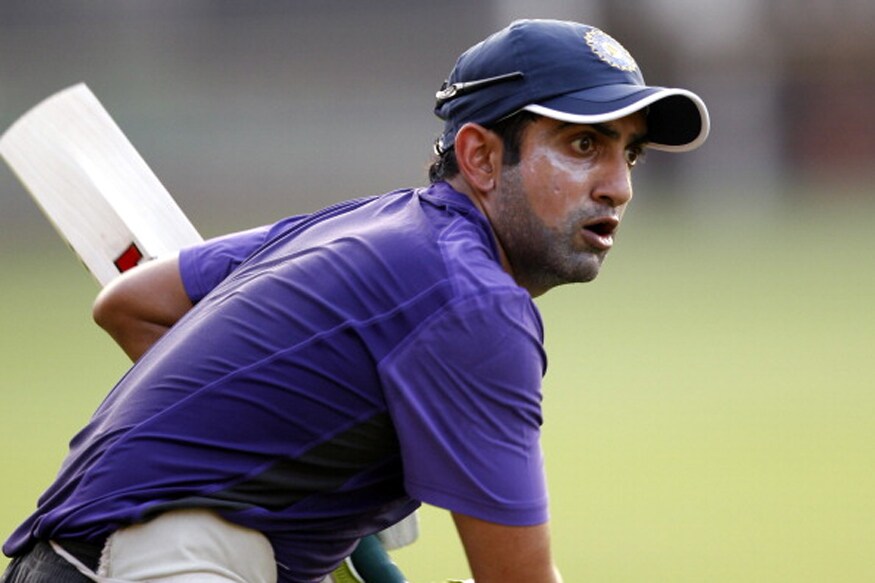 Gautam Gambhir has shared a video of his elder daughter Aazeen completing a course of cones and hurdles on social media platform Instagram with the caption, "Looks like my elder one Aazeen has conquered the Yo-Yo test."
Ever since passing the Yo-Yo test was made mandatory by the BCCI for players to be selected to the national team, it has been a topic of debate with some agreeing to the idea and others giving it a red flag. The likes of Sanju Samson, Ambati Rayudu and Mohammed Shami were not selected in the Indian side after they failed to clear the fitness test.
But Gambhir's post was just a fun take on his daughter jumping around in what seemed to be a circuit laid out for the cricketer to work on his own fitness.
Of the people to voice their opinion about the test, Sachin Tendulkar has most recently said that he believes it should not be the sole criteria while picking a player. "I feel certain fielding standards are critical. Now I haven't done the Yo-Yo Test. We had the beep test, which is more or less similar," Tendulkar said. "But that shouldn't be the only criterion. It should be a mixture of fitness and also looking at the ability of a player. I think Yo-Yo test is important but also looking at the ability of the player and how fit or unfit the player is."