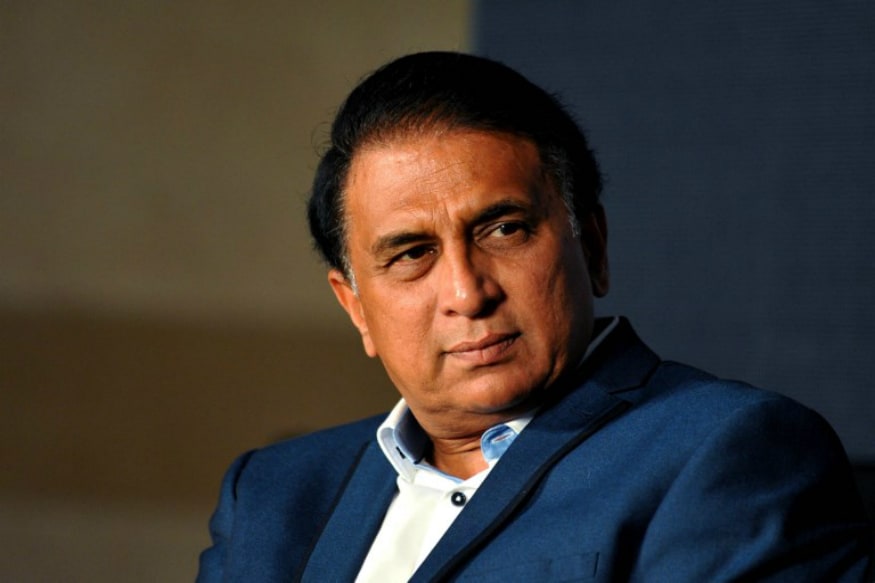 Former India captain Sunil Gavaskar has alleged that a "deep-set bias" is denying players from Mumbai opportunities to play for representative Indian sides. In his column for Mid-Day, Gavaskar has pointed to the example of Siddhesh Lad who hasn't earned a call-up to the India 'A' squad despite his impressive performances in domestic cricket.
In 44 first-class games, Lad averages an impressive 43.39 with six hundreds, and has earned the nick-name as Mumbai's "crisis man". His fighting knock of 88 and a 103-run 10th wicket stand in the 2015-16 Ranji final guided Mumbai to the title.
In Gavaskar's view, Lad's situation is similar to Mumbai stalwart Amol Muzumdar, who never earned an India call-up despite scoring more than 11,000 First-Class runs.
"There's another Mumbai lad who invariably scores when his team is in trouble, and that is Siddhesh Lad, but despite his consistency he never finds himself even in the 'A' teams as the bias against Mumbai players is so deep- set," Gavaskar wrote. "So, the one tour and one or two caps players from other states keep getting picked.
"Let's hope that he (Siddhesh) doesn't suffer the same fate as Amol Muzumdar who scored a mountain of runs in first-class cricket but never got the India cap. It's not the individual, but Indian cricket that suffered with such biased and myopic decisions. Can 2018- 19 see a change? We shall soon see."
Gavaskar was also critical of the decision to send an India 'A' team on tour to New Zealand while the domestic season was on, arguing it diluted the value of the Ranji Trophy.
"With almost 35 top players out overseas on India and India 'A' duty, the national championship for the Ranji Trophy is considerably diluted. This is once again an indication of the misconception that the India team is Indian cricket continues," the former India opener wrote.
Gavaskar was full of praise for young hard-hitting all-rounder Shivam Dube, who scored a century and fifty in Mumbai's shock defeat at the hands of Gujarat in the last Ranji Trophy match, saying he is sure to attract a lot of interest at the IPL auction later this month.
"One player who will definitely be on the radar of the scouts of the franchises as well as the national selectors is Shivam Dube," Gavaskar wrote. "Not since Yuvraj Singh and Sourav Ganguly has a left hander hit the ball so cleanly and powerfully in Indian cricket.
"That he is also a medium pacer is a huge plus and more than the franchises, the national selectors should be sitting and taking notice of this talent. He has scored two Ranji hundreds and also picked a fifer which is more than some who are considered indispensable to the Indian team have done. Besides being a left hander, he also brings a variation that the team can do with."