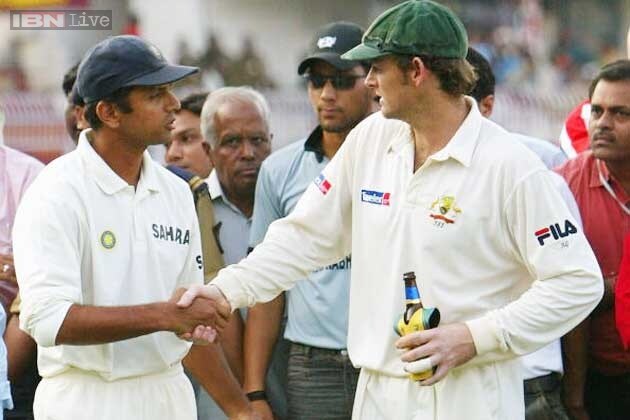 Bangalore: Australian great Adam Gilchrist on Wednesday supported former Indian cricket captain Rahul Dravid on the subject of legalising betting in India if it helps eradicate corruption in sports.
"I support his (Dravid) comments on legalising betting. If it is going to eradicate corruption, it's got to be a positive move," he said at an event organised by the University of Wollongong (UOW), one of Australia's leading research and higher education institutions.
Gilchrist said though there are challenges to legalise betting on regulatory front, it is important to discourage corruption in cricket.
"I don't know the delicacies around it in India. I come from a country where gambling is legal, and is well controlled and regulated. So, there are challenges but if it is going to eradicating corruption, I will be supporting it," he added.
Dravid on Tuesday had said that he was in favour of legalising betting if such a step could help reduce corruption in sports. "If it can help in reducing corruption, I am all for it," he had said.
Asked whether all players going into auction pool would disturb evenness in the next IPL, Gilchrist said it was a great challenge for the governing body to keep the tournament even by retaining at least six players.
"It is crucial we don't take for granted the spectators.
The level of loyalty needs to be there and for that I would like to see six players to be retained in each side to maintain evenness in the tournament," he said.
Gilchrist credited Chennai Super Kings for consistency in their recruiting policy, which builds the foundation around a group of players.
Mumbai obviously has started to move in that direction too, he added.