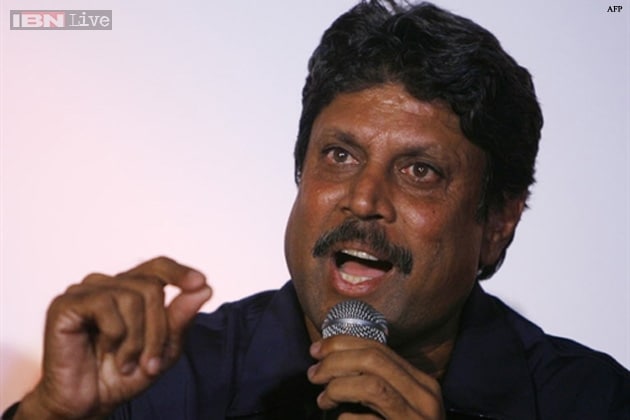 Panaji: The Goa Cricket Association has asked the state government's finance ministry to probe iconic cricketer Kapil Dev's firm Dev Musco Lighting for inflated costs and other alleged improprieties in the process of installing floodlights at the association's academy.
Speaking to reporters after the GCA managing committee meeting last week, the association's senior vice president Shekhar Salkar said that in the invoice presented by Dev's company, its address listed is the same as the GCA headquarters in Porvorim, located near Panaji.
Repeated attempts by IANS to reach out to Kapil or any official from Dev Musco were futile.
"First of all the contract was awarded to the company without the approval of the managing committee. No one really knows how the contract was awarded or what other bids were received," Salkar said, adding that the Rs.4 crore plus spent on installing the floodlights some years back was significantly more than the cost incurred by the state government to install floodlights at another stadium last year.
Salkar said that the service tax and commercial tax department, which function under the finance ministry, had been asked to probe the company's dealings with the GCA.
Kapil is the director of Dev Musco Lighting Pvt. Ltd, which is a sports lighting company based in Noida.
"How can a company providing a service list the GCA's headquarters address as its own on the invoice," Salkar asked.
The GCA is currently seeing an internal feud between two camps - one led by Salkar and the other by the association's president Vindo Phadke. The government has already launched a probe into the affairs of the association after the Salkar faction alleged corrupt practices by Phadke.
First Published: October 28, 2014, 9:33 AM IST