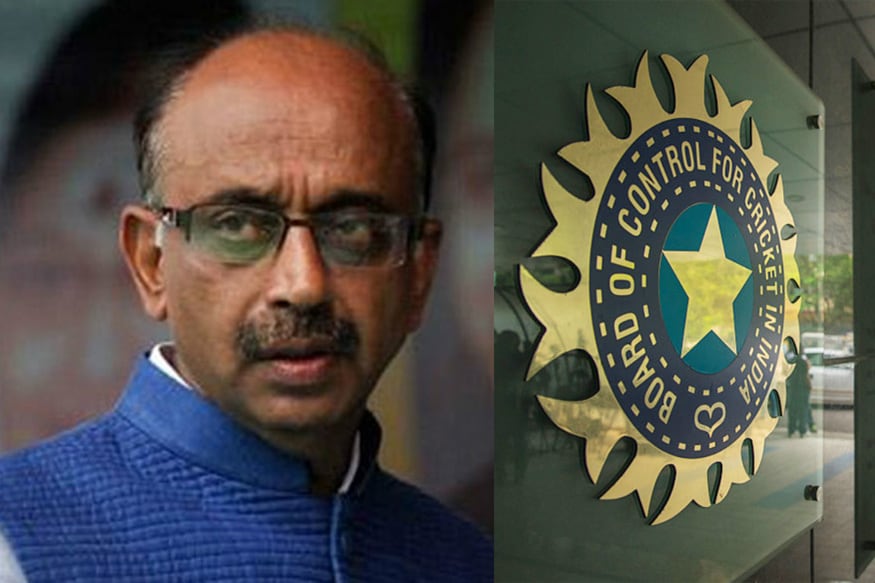 New Delhi: Sports Minister Vijay Goel on Monday has said that a bilateral cricket series between India and Pakistan is not possible in the current scenario. The BCCI had earlier stated that they are not averse to a cricket series between the two nations.
"India-Pakistan cannot play bilateral series till terror from Pakistan remains," BJP leader Vijay Goel told reporters on Monday.
"BCCI should talk to government first before giving any proposal. Bilateral series in the current situation is not possible," the Sports Minister said on the day when BCCI-PCB meet in Dubai to discuss bilateral ties.
BJP leader Subramanian Swamy also lashed out at the BCCI and wrote on Twitter: "Has BCCI gone mad? Or since Srinivasan left has D company taken over again. No playing Cricket with Pak"
Has BCCI gone mad? Or since Srinivasan left has D company taken over again. No playing Cricket with Pak

— Subramanian Swamy (@Swamy39) May 29, 2017
Earlier, BCCI Acting Secretary Amitabh Chaudhary was quoted as saying that a bilateral series with Pakistan is possible if the government gives the go-ahead.
"We are not averse to a bilateral series with Pakistan. But everything depends on whether the government gives the clearance," Chaudhary told a news channel.
"The series will not be possible without approval from the government," Chaudhary added.
Meanwhile, the board members of the BCCI and PCB are due to meet in Dubai after the latter threatened to take legal action against BCCI for not playing bilateral series.
On May 3, the PCB sent a legal notice to the Board of Control for Cricket in India (BCCI) for not honouring an MOU, signed in 2014, to play six bilateral series between 2015 and 2023.
Alleging a loss of $200-300 million, the PCB asked for a $60 million compensation for losses faced due to India's refusal to play the series.
The BCCI has maintained that no legal document was signed regarding the series and that cricket with Pakistan was subject to government approval.
The two arch-rivals last participated in a bilateral series in December 2012 when Pakistan visited India for a limited overs series that included three One Day Internationals and two Twenty20 internationals.
((With IANS Inputs))