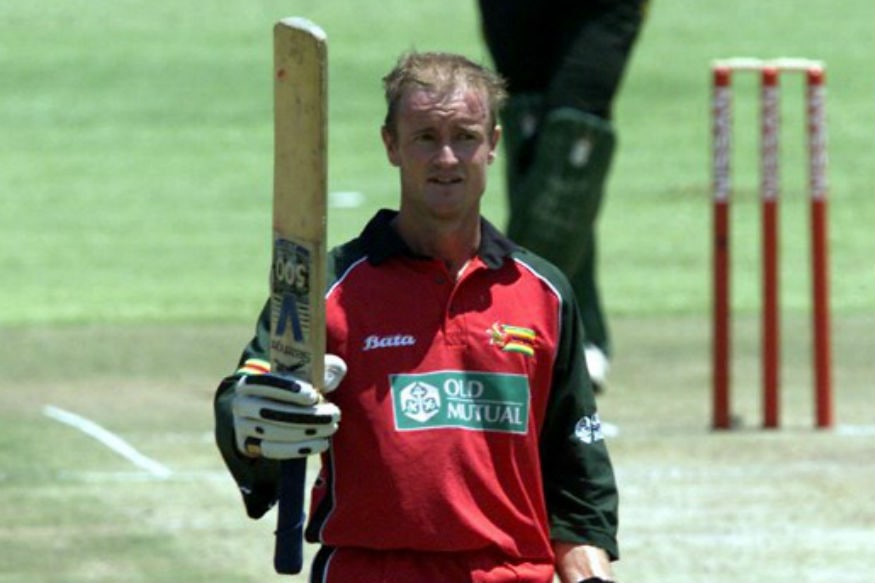 New Delhi: With the stepping-down of former Zimbabwe President Robert Mugabe from the post, Grant Flower feels that this will be an optimistic move, and will affect cricket in the country. During the 1990s, Zimbabwe cricket was perhaps on it's zenith, where they made it to the super six. Also they had the players of the caliber of Heath Streak, Henry Olonga and Alistair Campbell.
But in the 2000s it was a complete downfall. And Zimbabwe are still struggling to take on the superior teams in cricket. "One of the things that could happen is some people might come back here. Maybe some families and younger players who have tried to go overseas, to either SA or England and Australia, they might come back. There might be a bit of talent coming back into the country. If that does happen that can only be a good thing," Flower was quoted as saying by ESPNCricinfo.
The African nation has failed to earn a direct qualification into the 2019 ICC Cricket world cup, and has to try and get a spot through the qualifiers. Flower feels their pride is at stake, and more importantly, the money involved in participating.
"Hopefully the home ground advantage will count, but there's a lot of pressure, especially on the few guys that have come back for big cash," Flower added. "Zimbabwe are under pressure to win the qualifiers to get through to the World Cup, because if they don't, they lose all that money for competing in the World Cup. That's being a huge setback for Zimbabwe Cricket."