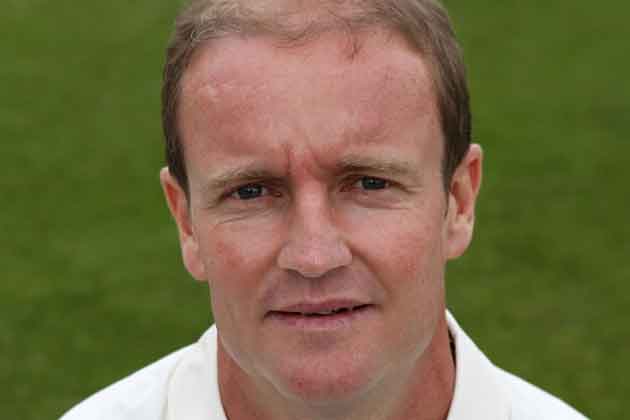 Karachi: Former Zimbabwean batsman, Grant Flower has emerged as a strong candidate for the post of the Pakistan cricket team's batting consultant before the ICC Champions Trophy in England. Official sources in the Pakistan Cricket Board said on Friday that Flower was among a few candidates who had been shortlisted for the batting coach/consultant position.
"The PCB coaching committee has shortlisted a few candidates who had applied for the batting coach position," a source said. "It is true that the board has contacted Grant and discussed few things with him," the source added. Flower, who played 66 Tests and 221 One-day Internationals, is the brother of Andy Flower, who is presently the head coach of the England team.
Flower, who once scored a double hundred against Pakistan in a Test match, is currently working with the Zimbabwe team as batting coach. "Grant is a serious candidate as the board has also fast tracked its process to appoint a batting coach/consultant after the teams batting flopped in the test series in South Africa. Many former players have also advised the board to appoint a batting consultant or coach," another source said.
PCB chairman, Zaka Ashraf, had made it clear that the candidate would have to be someone who has played modern-day cricket and is fit enough to train with the players. The PCB had approached former captain, Inzamam-ul-Haq to take over as batting consultant of the national team last year before the team went to India for the ODI series.
Inzamam worked with the players in a short camp in Lahore before the Indian tour but didn't accompany them due to prior commitments. He was then asked to go to South Africa. But apparently talks between the board and Inzamam fell through over contractual details, including the fees to be paid to him.
The former batsman had also demanded a two-year contract from the board, which wanted him to work for one year. Pakistan's former captains, Zaheer Abbas and Salim Malik, have also shown interest for the post.