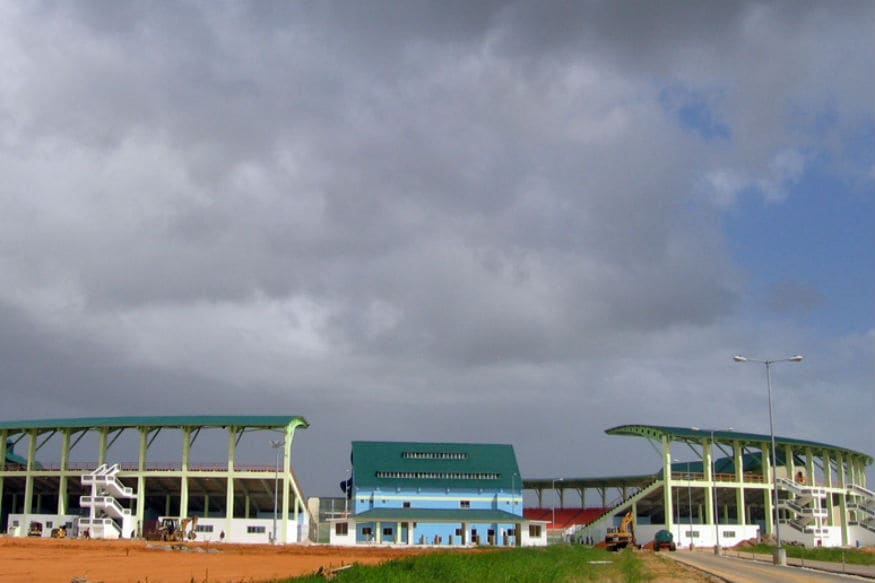 The Providence Stadium or Guyana National Stadium is a sports stadium in Guyana. First built to host Super Eight matches in the 2007 World Cup, it has hosted 2 Tests, 21 ODIs and 6 T20Is. It has also played host to 25 domestic T20s.
Interestingly, all the 6 T20Is played on this ground came in 2010 during the World T20. West Indies have only ever played two twenty-over game on this ground, winning both games.
Teams batting second on this ground have had more luck in domestic T20 cricket; 17 wins recorded on this ground have been recorded by the team that chased at Guyana.
However, the average scores on this ground aren't very high: domestic T20 matches have an average score of around 135 while T20Is have an average score of 144. Even in ODI cricket, teams playing here have averaged 233.
As such, India and West Indies can expect a track that will present some challenges and not necessarily be an easy one to bat one.
India have already sealed the three-match series 2-0 and a win at Guyana on Tuesday (August 5) will see them whitewash West Indies in the T20I leg of the series.