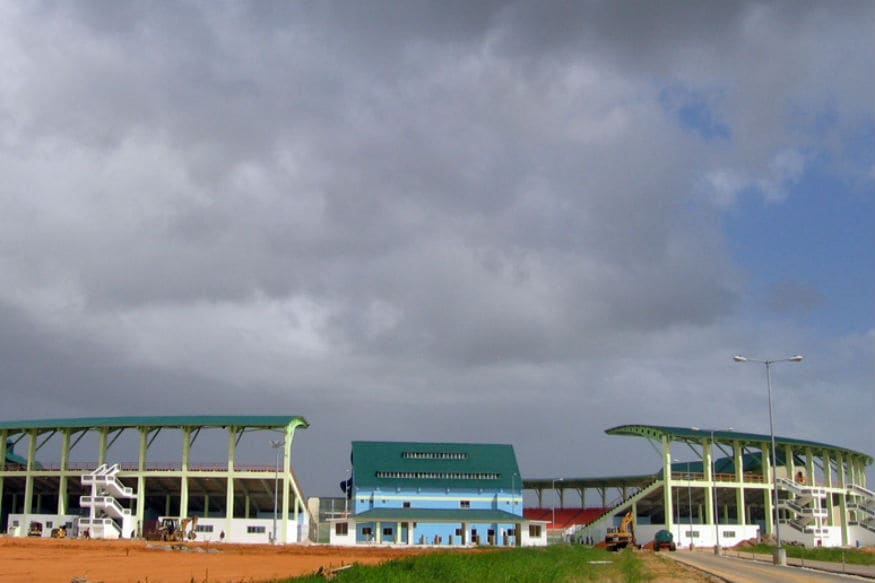 When India take on West Indies in the first ODI of the series after making a 3-0 clean sweep of the T20Is, they will do so on a pitch that is traditionally known to be a low-scoring track. Having already played a T20 there, India won't be completely oblivious of what to expect at Guyana, after they comfortably chased down the West Indies total with an over to spare.
In 21 ODIs played there, teams batting first have won on 13 instances, which suggests that the pitch gets harder to chase on as the innings progresses. Deepak Chahar got some swing and purchase for India early in the innings, and if the white ball is utilized well, we can expect the same to happen.
—
The highest ODI total recorded at the venue has been 309/6, made by West Indies against Pakistan, and by modern ODI standards, that is not a high total at all. We can expect the bowlers to come out faring well in the first ODI, considering the pitch is not exactly going to be a batting paradise. However, winning the toss and batting first might be the best way of ensuring that the batsmen play out their overs on the pitch while it is still conducive to it.
@media only screen and (max-width:740px) {
.quote-box{font-size:18px; line-height:30px; color:#505050; margin-top:30px; padding:22px 20px 20px 70px; position:relative; font-style:italic; font-weight:bold}
.special-text{font-size:24px; line-height:32px; color:#505050; margin:20px 40px 20px 20px; border-left:8px solid #ee1b24; padding:10px 10px 10px 15px; font-style:italic; font-weight:bold}
.quote-box img{width:60px; left:6px}
.quote-box .quote-nam{font-size:16px; color:#5f5f5f; padding-top:30px; text-align:right; font-weight:normal}
.quote-box .quote-nam span{font-weight:bold; color:#ee1b24}
}