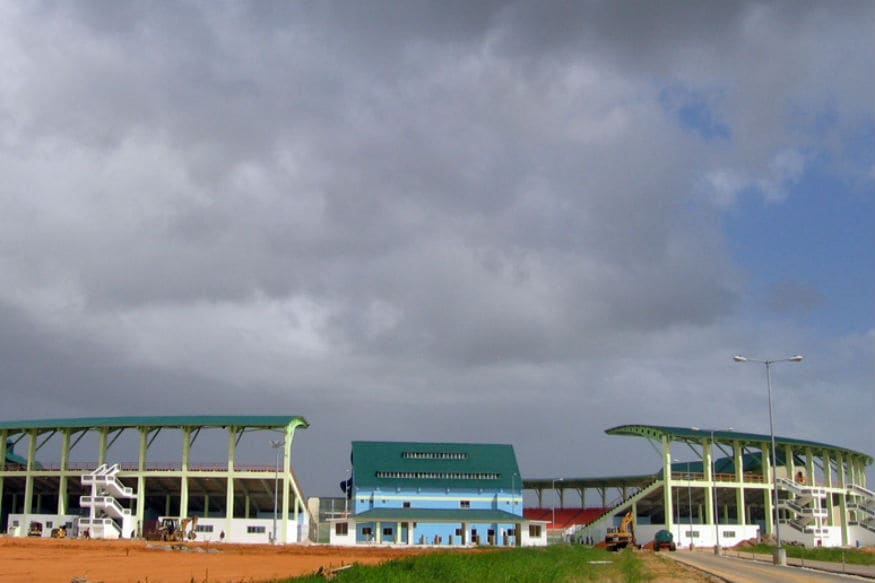 After registering two victories in the two T20 Internationals played in Florida against West Indies, the Indian team would be hoping to make it three out of three when they play the third T20I at the Providence Stadium in Guyana on Tuesday. However, the weather may not be kind to either team, with showers expected at some point in the day.
West Indies would be desperate for a win, amid conditions that will see the highest temperature reach 30 degrees, with a low of 24 degrees expected. We may well see the Duckworth Lewis method come into play to decide weather India would make a clean sweep in the series or whether West Indies will be successful in registering at least one win.
The current Indian squad sees a mix of experience and youth rubbing shoulders with each other, and it will be good for the likes of Washington Sundar to learn how to bowl in moist conditions if the conditions see any precipitation.