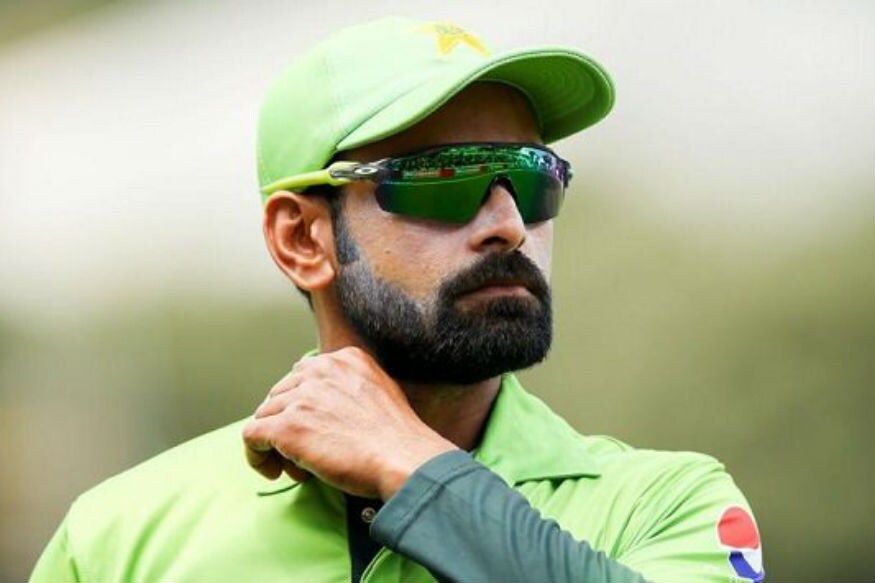 Pakistan veteran batsman Mohammad Hafeez has landed himself in fresh trouble after he was reprimanded by the PCB for breaking the Covid-19 testing protocol and getting a test done himself. On Wednesday, Hafeez had taken to social media, declaring that he is coronavirus negative.
While as per PCB reports, he was amongst the 10 players, who had tested positive for the virus.
The board's CEO Wasim Khan spoke to Hafeez on the matter. The latter was told that he should have consulted the PCB before taking any such step, and this wasn't the first time that he had broken the protocol.
ALSO READ | Mohammad Hafeez Tests Negative for Coronavirus a Day After PCB Declares Him Positive
"I spoke to Hafeez today and I made it clear to him our disappointment at the way he had handled this entire affair. As an individual, he has a right to take a private test but he should have spoken to us first because he created a problem for us. This is not the first time that Hafeez has breached our rules in the media.
"He doesn't have a central contract but once he was selected for the Pakistan team he has to abide by the rules and regulations for all players especially pertaining to the use of social media. We are still looking at the matter because it has caused us a lot of problems," PCB CEO said on Cricket Baaz Youtube Channel.
Also now that Hafeez has tested negative, the PCB has decided to test the 29 players in question, once again.
Pakistan squad is scheduled to leave for Manchester on June 28 after which they will reach Derbyshire for their mandatory 14-day quarantine.