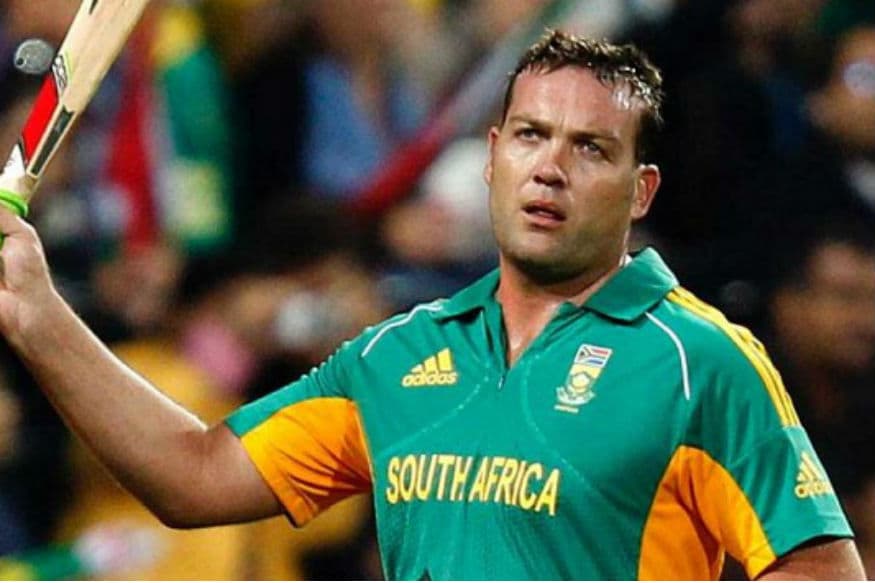 South African great Jacques Kallis celebrates his 44th birthday today, 16th October. He's considered one of the all time great all-rounders of the game, who made 25,534 runs across all formats and also took a whopping 577 wickets.
Kallis was named Player of the Year and Test Player of the Year at the ICC Awards in October 2005. In the 2007 World Cup, he was South Africa's highest run scorer, with 485 runs.
Kallis was known for his lethal ability with both bat and ball, with few players in the history of cricket coming as close to him in terms of excellence in both skill-sets. Although Kallis did not play much T20 cricket, he did turn out for IPL team Royal Challengers Bangalore in the first season of the tournament.