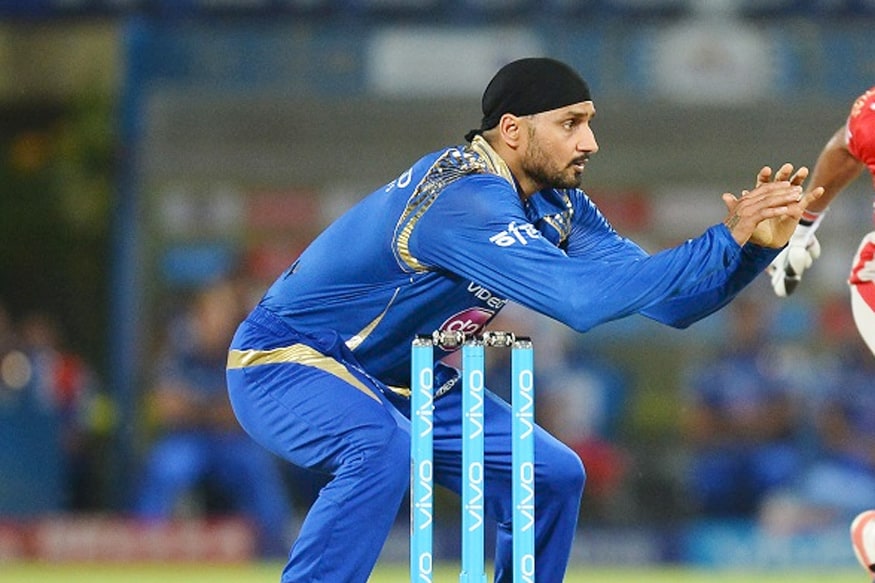 New Delhi: We have seen him bamboozle batsmen many a times on the cricket pitch, but Harbhajan Singh has revealed that as a kid, it was 'Gilli Danda'.
Gilli-Danda is an amateur sport played in the rural areas and small towns all over India. The game is played with two sticks: a large one called a danda, which is used to hit a smaller one, the gilli.
After Mumbai Indians won their first match of this IPL against Kolkata Knight Riders, Harbhajan tried his hand on his favourite childhood sport - Gilli Danda.
The veteran spinner posted a video on Instagram where he is seen playing his favourite childhood game.
WATCH:
Playing his first game of the IPL against KKR, he might have gone wicketless, but he kept the Kolkata Knight Riders batsmen under check, conceding just 27 runs in his allotted four overs at an economy of 6.75.
Mumbai off a thrilling four-wicket win against KKR to continue their dominance over their rivals at the Wankhede Stadium on Sunday.
Chasing 179 for victory, Mumbai — who have now won 14 times in their 19 meetings with KKR — kept losing wickets at regular intervals. At one point, the hosts were reeling at 119/5 when Hardik Pandya joined Nitish Rana in the middle.
Needing 60 runs off the last 24 balls, Rana went from strength to strength, going from 29 off 23 at one stage to 50 off 28. Hardik at the other end, smacked the winning runs in his much-needed 11-ball 29 cameo.