Harbhajan Singh Picks His Three Most Special Moments of Career
India off-spinner Harbhajan Singh picked his three most special moments of his career
Updated: June 11, 2020, 1:25 PM IST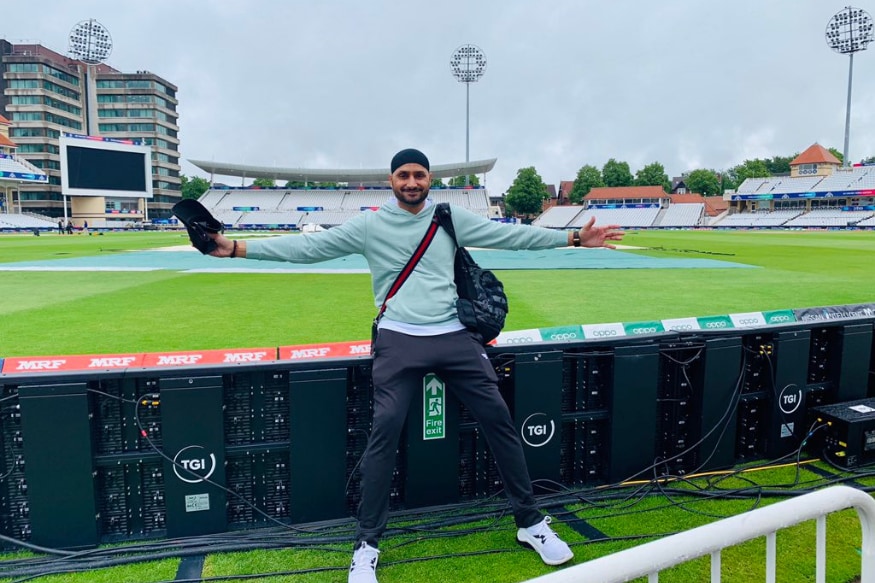 India off-spinner Harbhajan Singh picked his three most special moments of his career, putting the 2001 Test series against Australia on par with the World Cup 2011 victory.
Harbhajan, an upcoming spinner then, played a huge part in India's Test series win at home against Australia in 2001. Steve Waugh's men were on a winning spree and thrashed the hosts in the first Test in Mumbai.
The series was about to slip away in Kolkata when VVS Laxman, Rahul Dravid and Harbhajan Singh led a comeback: the first two with the bat and then Harbhajan with the ball. The off-spinner even picked up a hat-trick in the game.
Harbhajan picked up a total of 32 wickets in three Tests as India won the series in Chennai.
"As a player, I will rate 2001 series against Australia at the top spot as it made me the player I am today. If I look at my childhood dream, I always wanted to win the World Cup and it came true in 2011 so I will keep it at par with the 2001 series," Harbhajan said on the official YouTube channel of Aakash Chopra.
India won the World Cup in 2011, beating Sri Lanka in the final at Mumbai. It was India's first World Cup victory since 1983, and the players dedicated it to Sachin Tendulkar. An emotional Harbhajan was one among the many players in tears after the victory.
Harbhajan had another special memory too: the 2007 T20 World Cup. It was the first ever World T20 tournament and a young Indian side stunned many to lift the title, defeating Pakistan in a thrilling final.
"Winning the T20 World Cup in 2007 was unbelievable, when we landed back in India, we got a huge amount of support, I have never seen anything like that before, I would not be able to rate these three moments as all are very special to me," he added.
---
---
Team Rankings
Rank
Team
Points
Rating
1
Australia
3028
116
2
New Zealand
2406
115
3
India
3085
114
4
England
4326
106
5
Sri Lanka
2454
91
FULL Ranking
Rank
Team
Points
Rating
1
England
5405
123
2
India
5819
119
3
New Zealand
3716
116
4
Australia
3941
109
5
South Africa
3345
108
FULL Ranking
Rank
Team
Points
Rating
1
Australia
6047
275
2
England
5959
271
3
India
9319
266
4
Pakistan
6009
261
5
South Africa
4380
258
FULL Ranking