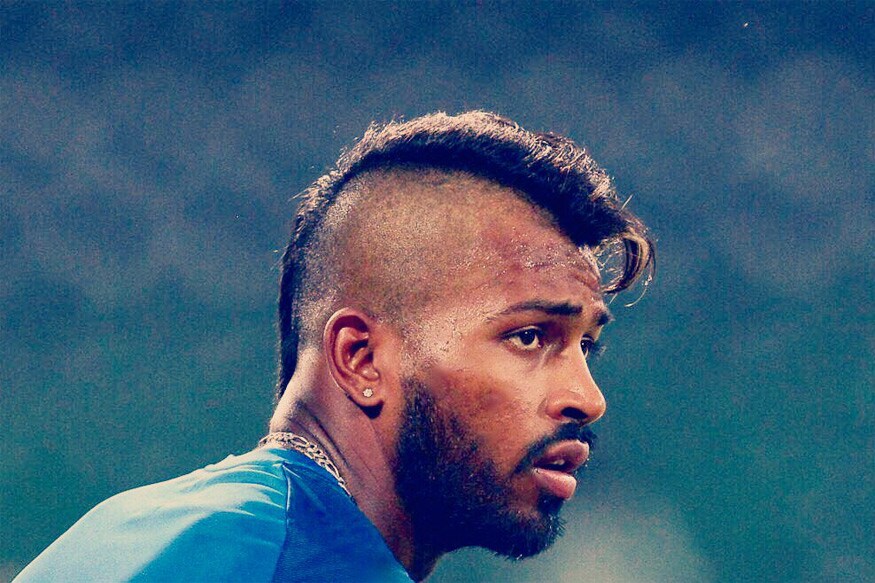 Virat Kohli and M S Dhoni are still the biggest drawcards in Indian cricket, but young Hardik Pandya's progress will be as keenly followed in the ODI series against New Zealand beginning Sunday.
Pandya is hot on the heels of Kohli and Dhoni in the popularity stakes after a string of high voltage performances – with bat and ball - that have made him a big hit. And not just with fans.
New Zealand skipper Kane Williamson – who has obviously monitored him closely - believes Pandya will be a key factor in the ODI series beginning Sunday apart, of course, from the threat to his side from wrist spinners Kuldeep Yadav and Yuzvendra Chahal.
It's been just about a year since Pandya made his international debut - incidentally against the Kiwis – as a limited overs specialist. He had grabbed the attention of selectors with some sizzling performances in the IPL.
He made a decent impact in T20 internationals and was soon drafted into the ODI team. On the recent tour of Sri Lanka, he got picked for the first Test to the raised eyebrows of skeptics, and to the surprise of many, played the entire series.
Today, he is among the few whose name is in the first list for selection in the playing XI in all formats. Indeed, Pandya's rise as a major player is remarkable for the intense competition for places in the Indian team and his limited international experience.
In a way, this reflects the richness of young talent currently in Indian cricket. There are three or four players vying for virtually every place. But while this gives the selectors multiple options (and a seet dilemma!) it has also increased the pressure on players enormously.
Already, we have seen some major upheavals in batting and bowling: For instance, Ashwin, Jadeja, Umesh Yadav, Shami and K L Rahul – frontliners till a few months ago - have been unable to retain their places in the ODI squad.
In this scenario, Pandya has shown spunk, sizzle and a strong survival instinct. He's edged his way past those considered certainties not too long back, and is fast emerging as a player whom the captain has come to rely on for turning a match around, with bat or ball.
There's a buzz around the ground and sense of anticipation of something special in the offing when Pandya takes the ground these days, particularly when he is batting, though he's shown he has a `golden arm' too, and is a brilliant fielder.
His blistering knock against Australia in the first ODI was simply spectacular and reminded me of Kapil Dev for his clean hitting.
Like the great all-rounder, Kapil, has sharp reflexes, great sense of timing, and intrepidity.
He sees no opponent or occasion as too daunting, in fact seems to relish these. Big shots come naturally to him, as they did to Kapil. He is a fine judge of length, and has the confidence in his timing and power.
This puts the fielding side on the defensive and eases the pressure on his batting partners.
As a bowler, Pandya is less skilful than Kapil, who was far more evolved at a similar stage of his career. Where Kapil was firmly orthodox, Pandya is a hustler, trying to prey on the batsman's mind rather than on his technique, with his improvisations.
Of course, any comparison with Kapil Dev has to be restricted to the great all-rounder's first couple of years in international cricket for the energy and excitement they bring into play as all-rounders, but would become preposterous if Pandya does not evolve rapidly.
For Pandya to reach the great heights Kapil Dev did, he will have to have a career not just as long, but also as productive. This means that his growth curve, as match-winning all-rounder, has to show a dramatic upward curve from now, as Kapil's did from his second season onwards.
The hardship quotient in this comes on two fronts. One, rival players and teams will now focus more attention on him to stymie his efforts and secondly, he will have to cope with the increased pressure of expectation.
The real test for Pandya begins now.