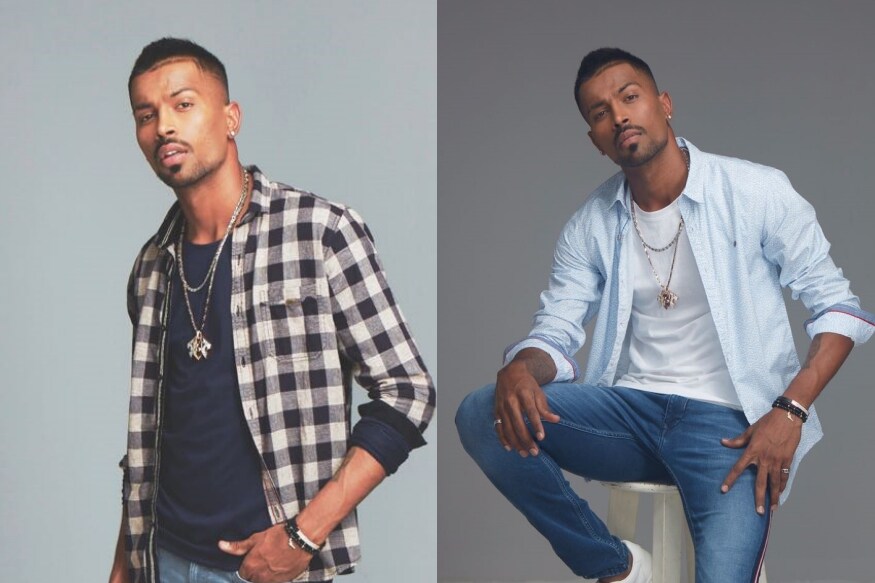 Since his emergence in the Indian Premier League for Mumbai Indians to becoming a key member of Indian cricket team's squad, Hardik Pandya's popularity has grown manifolds over the last few years. And his popularity is something that is reflected in the commercial space.
The all-rounder is featuring in a new television commercial captioned 'Game Changer' by Sin denim, which Pandya is seen sporting the brand's attire. The brand uses Pandya as a youth icon, as someone who pushes the boundaries of creativity and quality, conveying a whole new phase of contemporary thinking.
"We welcome Hardik Pandya as the face to our brand. As an upcoming youth icon, his commitment and drive is akin to the ideals of our brand. We are excited and looking forward to this association." Mrs Vijaylaxmi Poddar, Director, Clothing Culture Ltd, which owns the brand SIN Denim.
Since making his international debut in 2016, Pandya has gone on to play 35 T20Is and 41 ODIs for India. Initially viewed as a limited-overs specialist, the all-rounder has managed to become a part of the Test squad as well, going on to play 10 Tests after making his debut in 2017 in Sri Lanka.