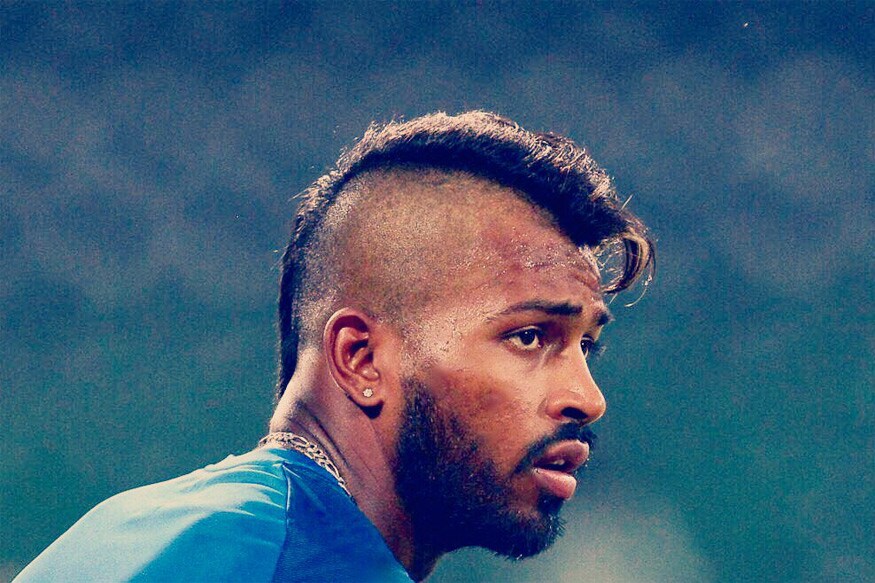 All-rounder Hardik Pandya is one of the better players when it comes to Team India's signature football warm-up drill ahead of every practice session, a tradition started by former India captain MS Dhoni.

Pandya's love for football has now landed him an 'iconic gift'. He shared the news with his fans on social media on Thursday.

The Mumbai player has been gifted a signed jersey by English football giants Manchester United. Pandya took to Twitter to share his delight at getting this unique gift.


Delighted to bring great performers across sports together! #SportingGulf @hardikpandya7 @ManUtd pic.twitter.com/afzEPRBrI6

— Gulf Oil India (@GulfOilIndia) June 21, 2018



"A big thank you to @GulfOilIndia and @ManUtd for this iconic gift!...This is going straight up on my wall!," Pandya wrote on twitter while sharing the Gulf Oil tweet.

Pandya has been gearing up to represent India in the upcoming tours of Ireland and England, where his skills with bat and ball could serve captain Virat Kohli well.

His medium pacers could be effective in English conditions, where he has earlier represented India in one-day internationals during last year's ICC Champions Trophy.

Pandya's performance with the ball in the IPL was quite impressive as he picked up 18 wickets in 13 matches to finish as Mumbai Indians' highest wicket taker in the tournament.

The Mumbai lad had joined the energy major, Gulf Oil, as a brand ambassador in March earlier this year. He became the second Indian cricketer, after MS Dhoni, to join the company as an ambassador.


First Published: June 21, 2018, 6:59 PM IST