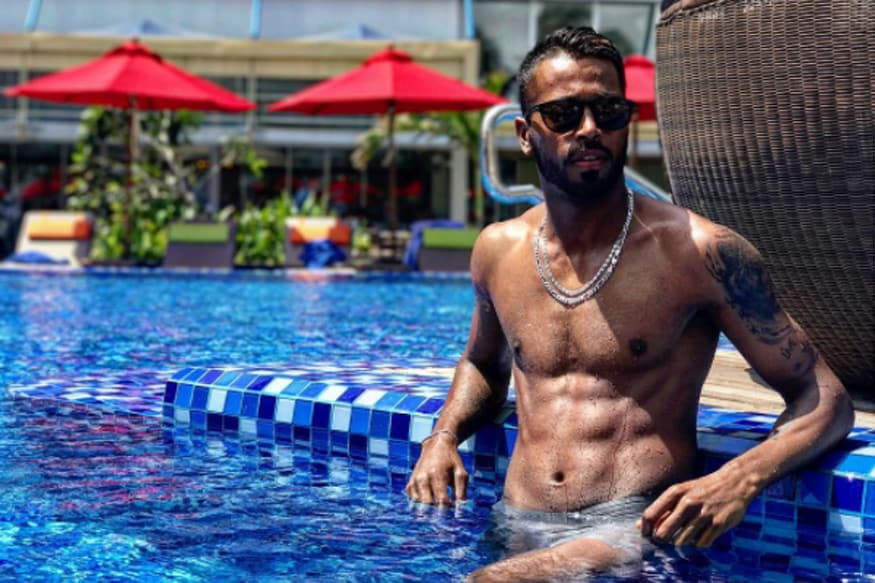 New Delhi: Ace India cricketer Hardik Pandya might have asked the selection committee to rest him for the ongoing Test series vs Sri Lanka, but the Gujarat boy is far from resting. Hardik is turning on the heat by appearing on the covers of two leading magazines in the country—Sports Illustrated and the Man.

Hardik took to social media and tweeted the photo. He wrote, "😏on the front of The Man." The cover the Man read, "Meet The New CEO Of Chutzpah!"


😏on the front of The Man @TheWeekLive pic.twitter.com/vDfKDIjsQ5

— hardik pandya (@hardikpandya7) November 29, 2017



He tweeted the second photo saying, "Thank you @SIIndiaTweets. Happy to be named among India's most stylish athletes. 😎"


Thank you @SIIndiaTweets

Happy to be named among India's most stylish athletes. 😎 pic.twitter.com/1xyupdz8dJ

— hardik pandya (@hardikpandya7) November 28, 2017



Pandya has had great year so far, and been very consistent with the bat and ball. In the three Test he has played, Pandya has scored 178 runs at an average of 59. And in the ODIs, in 29 appearances, he has 584 runs, to go with 31 wickets.







First Published: November 29, 2017, 3:33 PM IST