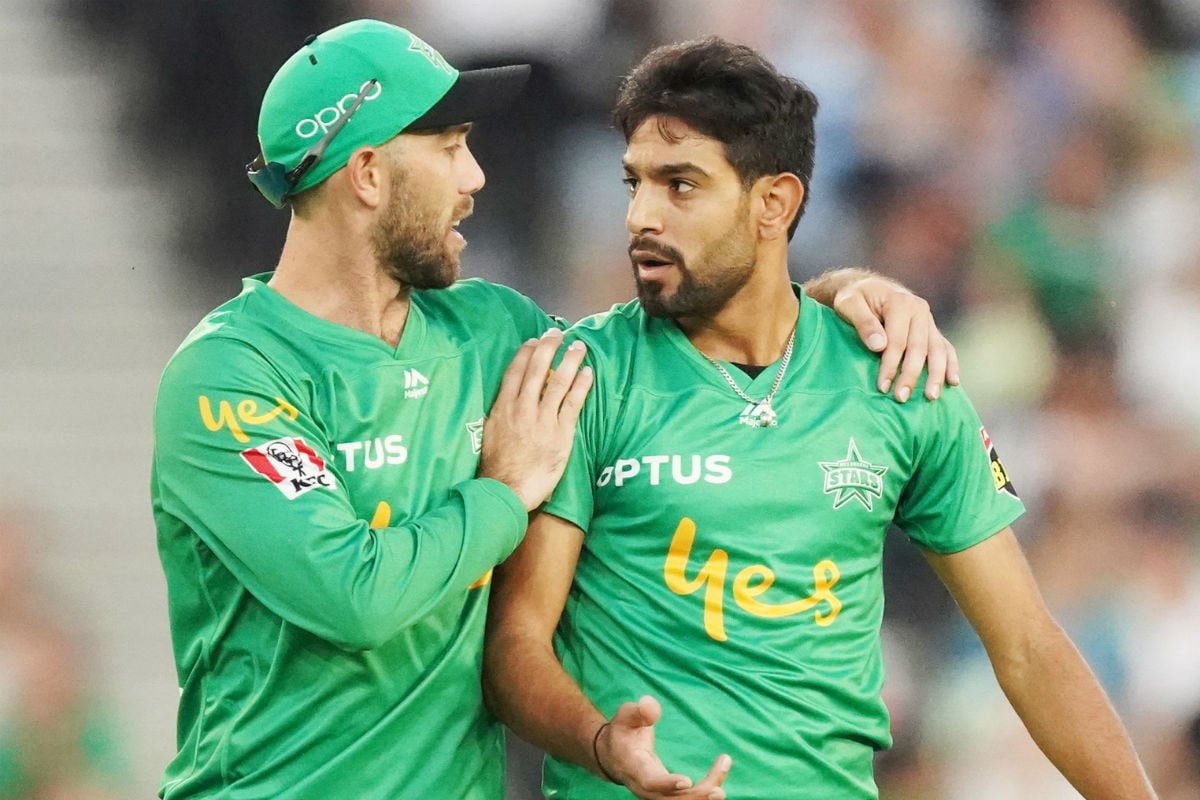 Pakistan fast bowler Haris Rauf has finally tested negative for Covid-19 and that means that he is eligible to fly to England for the Test series. This was possible since the bowler tested negative for the virus twice.
Till July 20, he had undergone six tests, out of which five were positive, according to a report in ESPNCricinfo.
ALSO READ | Pakistan Have Zero Idea About Planning for England Tour: Shoaib Akhtar
Since Rauf was not able to clear the tests, Mohammad Amir was called up by Misbah-ul-Haq, and now both the players will be part of the squad.
He was one of the 10 players who had tested positive for Covid-19, when the first tests were conducted. Later the players who had tested negative were flown to England.
Earlier, Rauf had expressed his desire to play Tests. But that could not be possible due to his positive results. Now the 20-man Test squad has been announced and Rauf is not a part of it.
According to Shoaib Akhtar, Pakistan are clueless about their plans in the series.
He further said that they have selected 22 fast bowlers in the squad and he would like to see what is the mindset of the captain when they name the team for the first Test.
ALSO READ | Shahid Afridi Picks the Better Skipper Between MS Dhoni and Ricky Ponting
"That we don't know. They have announced a 20-member squad. In that twenty, there are around 22 fast bowlers. Let us see whom they select. Depends on the captain and the management, with which mindset they go in," said Akhtar on Geo Cricket.
"What they want and how the pitch is? How the management sees the whole scenario. Zero idea what they are going to do. When the team list comes, you will come to know the exact mindset they are going in with. So far as we know right now, nothing," he added.