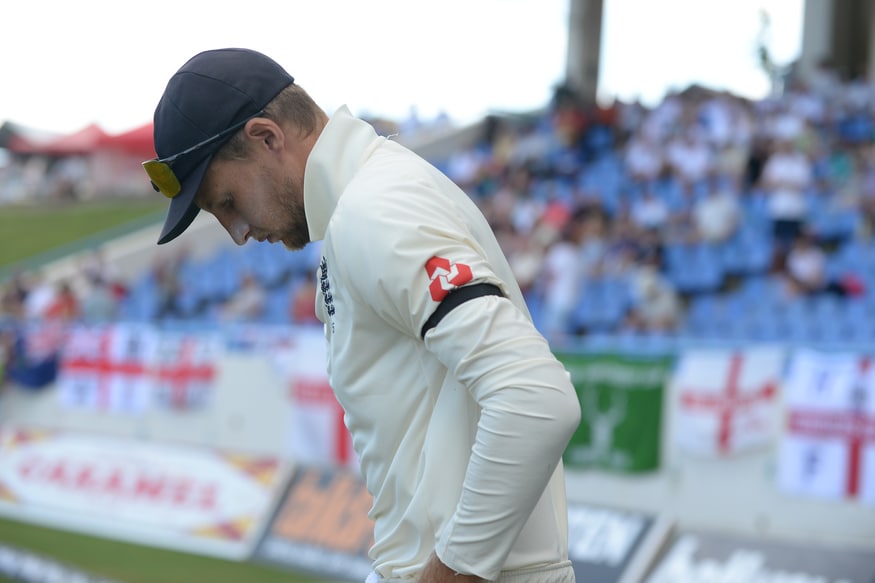 It was almost anti-climatic! Barely 12 days after their historic triumph at Lord's, England recovered from two batting collapses and were saved from embarrassment as their bowlers fought back to give their team a comprehensive 143-run win against Ireland at the same venue in London.
England's win at Lord's on the 14th of July was the crowning moment of their ODI revolution triggered by their disastrous performance Down Under in the previous edition in 2015 where they had failed to qualify even for the Quarter-Finals.
They have, by far, been the most dominating team in ODI cricket since World Cup 2015 having won 65 of the 99 matches (win-loss ratio of 2.5) they have played in this period.
While they have reached the pinnacle in the ODI format and the contemporary unit is their best ever in history, it is in Test cricket where England have struggled in the last 4 years.
England have a win-loss ratio of just 1.08 in Test Cricket since WC 2015 – they have won 27 and lost as many as 25 Tests in this period. This places them at Number 5 (in terms of win-loss ratio) after India (3.11), New Zealand (1.55), Australia (1.41) and South Africa (1.33).
They had a win-loss ratio of 1.36 between 2011 and the 2015 World Cup having won 19 and lost 14 of the 45 Tests they played during this period.
England have played 17 Test series (series of two or more matches) in this time-frame having won just 7. They have lost 5 and drawn as many too.
Their series-win percentage of just 41.18% is the third-worst amongst the top 8 Test playing nations only better than Sri Lanka and the West Indies.
Although, England haven't lost a series at home during this period, they have lost as many as 9 of the 29 Tests they have played in England post World Cup 2015. Their home lost percentage of 31.03% places them at Number 5 only better than Sri Lanka, West Indies and Bangladesh on this count.
The 3-2 victory in the Ashes and the 4-1 series win over India were their standout performances at home post World Cup 2015 but they also lost three Tests to Pakistan and one even to a weak West Indian unit at home during this period.
But it has been England's poor Away Record which has seen a dramatic fall in the numbers. England have lost as many as 16 out of 30 away Tests in this period (and won only 8).
England have lost 4 of their last 5 away series – they were thrashed 4-0 by India and Australia, lost to New Zealand and even to the West Indies. Their only saving grace was their 3-0 series sweep in Sri Lanka.
England have lost 5, won 2 and drawn 2 of their 9 away series in this period.
BATTING WOES AND LACK OF PENETRATION IN BOWLING
England's collective batting average of 30 post World Cup 2015 places them at number 5 after India (36.17), New Zealand (35.58), Australia (33.66) and Pakistan (30.04).
Their top-order hasn't scored enough big runs and their average performances have often been camouflaged by a resolute middle/lower-middle order. England's top 4 have an average of 33.33 in this period. Just for perspective the corresponding average for India is 46.9 and Australia is 45.37 (the top 2 in this parameter).
England's top-4 have only registered 24 hundreds in 444 innings – their frequency of scoring a hundred every 18.5 innings places them at number 8 on this count – which showcases their problem of scoring big runs in this period.
Only one English contemporary batsman – Joe Root – has scored a minimum of 1500 runs and averaged above 40 in this period (the other has retired – Alastair Cook). New Zealand has 4 such batsmen, Australia – 3 and India – 2.
England's bowling average of 31.35 and strike rate of 60.3 places them at Number 5 in this period.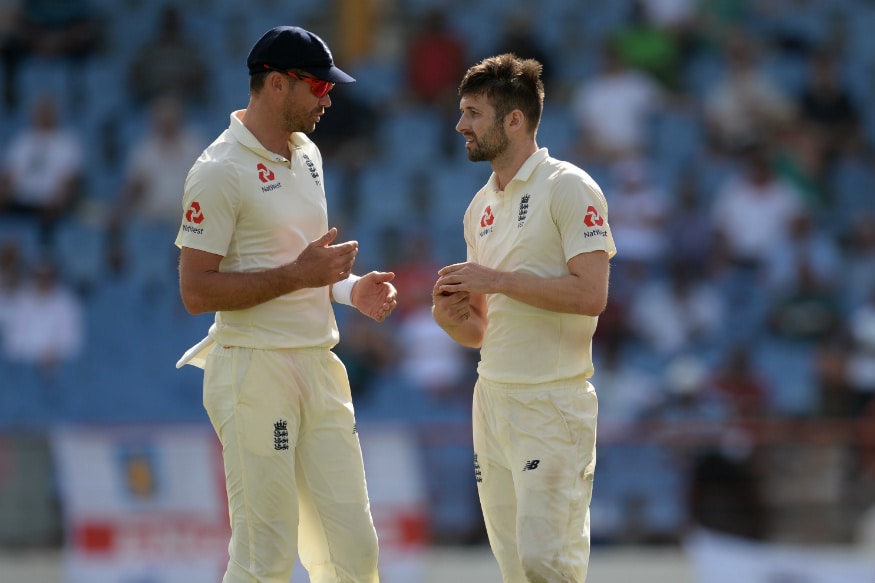 English bowlers have just managed to pick 31 five-wicket hauls in 59 Tests in this period – ie a fifer every 1.9 Tests – this is amongst the worst performances amongst major Test playing nations – an indicator that they haven't been able to run through opposition sides and produce enough number of those match-winning spells.
Not only have the English bowlers not been able to pick top-order wickets but also they have been reasonably expensive going at an economy of 3.11 runs per over.
While James Anderson has spearheaded the English attack in this period and is their most successful bowler with 195 wickets in 49 Tests at 21.51 apiece, none of the English bowlers (not even Anderson) feature in the top 10 as far strike rate is concerned (min. wickets 50 and average below 30 in this period) – an indicator of their lack of potency to pick wickets.
While Moeen Ali has been outstanding for them in this time-frame (considering he is also a lower-order batsman), it is the failure of Adil Rashid (60 wickets in 19 Tests at 39.83) that has been a major challenge for England.
England have been able to bowl out the opposition for less than 200 in the first innings on just 12 occasions in 59 Tests in this period. Just for comparison, India have also achieved the feat on 12 occasions but in 46 Tests.
England have proven themselves worthy of the Cup as the best ODI side in the world. But come the first of August and they quickly need to switch formats and mindsets and adapt themselves to the rigour and demand of the longer format if they want to lay their hands on the prestigious Urn.
Maybe an Ashes series is just what they need to turn their Test fortunes around!