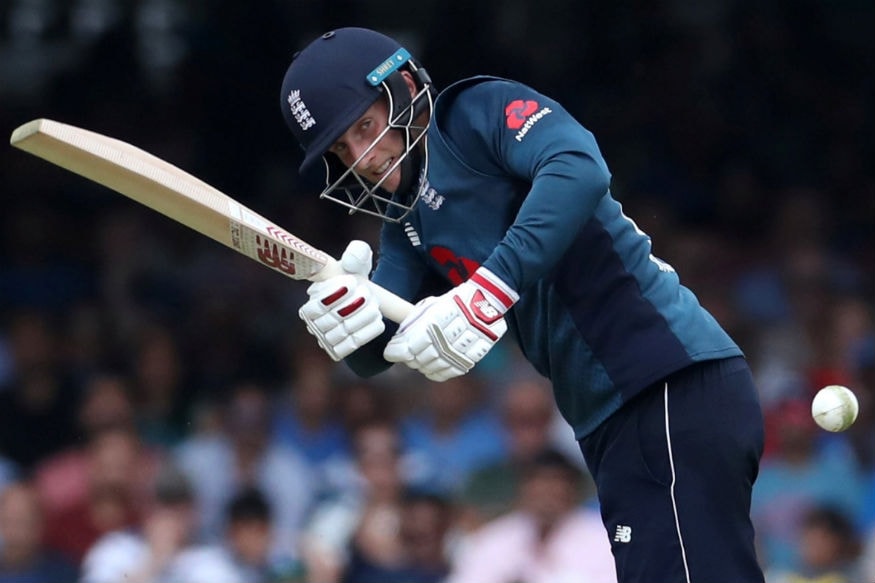 While England Test captain Joe Root isn't really looked upon as a specialist in the T20 format, with his skills in the longer formats of the game lauded more, he is still looking to cement his place in the T20I team.
As new talents like Tom Banton get picked for England's upcoming T20I series against New Zealand, Root is aware of the competition that exists and wants to keep bettering himself.
"For me to get in to the T20I side, it will mean that I have to keep getting better," Root said according to an ICC report.
"If someone like Tom Banton comes in and sets the world alight, I've got to try force him out in the limited opportunities I get to play. If that happens, it raises the standard of English cricket in that format. That's the food chain that cricket is sometimes. You have to be at the top of it otherwise you get swept away and eaten up."
Root has played 32 T20Is for England, scoring 893 runs at an average of 35.72. He was England's top run-scorer in the 2016 ICC Men's World T20, finishing the tournament with 249 runs from six games at an average of 49.80. He made a 36-ball 54 in the final against West Indies, which England went on to lose.
"I obviously scored runs in the 2016 final and I've always felt that when I have had a block of that format, to really get stuck into it, I've generally done pretty well," Root continued. "I felt that was the case with the last T20 World Cup. It took me a couple of warm-up games over a two-week period beforehand to really get back into it.
"But then once the tournament started, I found my way in, and felt like it was very similar to the one-day team where I knew how everyone else was going to play. Then you dovetail around them. I've got good experiences to call upon. I know what it's like to have to perform in those scenarios."