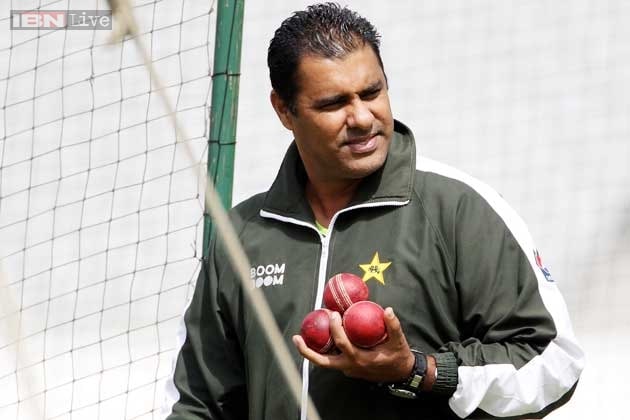 Karachi: Pakistan cricket on Monday plunged into crisis as the Islamabad High Court, which had restored Zaka Ashraf as chairman of the Board, declared in its detailed judgement all decisions taken by the Najam Sethi-led management committee since February as "null and void".
The judgement means all the decisions taken by Sethi-led Board now stand void, including the appointments of Moin Khan as chief selector and manager, Waqar Younis as head coach, Mushtaq Ahmed as spin bowling coach, Grant Flower as batting coach, Zaheer Abbas as principal advisor to chairman on cricket affairs and even termination of nearly 150 employees.
The IHC in its judgement said it was necessary to suspend the government notification issued in February which brought Sethi in power at the expense of an elected Ashraf regime. The release of the detailed judgement saw Ashraf arrive at the Gaddafi Stadium to take charge with members of his governing board in tow.
Ashraf told reporters after a meeting of the governing board members that it was time the government accept the court's decision and respect it. "I respect the government and am keen to work with it but the decisions of the judiciary also must be respected and accepted," he said.
Ashraf, who was initially appointed chairman by then President Asif Zardari in 2011, later got himself elected as chairman of the Board under a revised constitution which he says was approved by the ICC.
"I have done nothing wrong if there is a crisis in Pakistan cricket it is because some people are unjustly challenging my election as Chairman of the board. They are causing problems not me," he said when asked what he felt about the court regularly giving judgements on cricket issues and how the image of Pakistan cricket was damaged by these events.
"I was legally elected chairman that is why the court restored me not once but twice. I think Najam Sethi needs to now accept this position and do something else. I am looking forward to working again for the betterment of Pakistan cricket," Ashraf said.
Meanwhile, Prime Minister Nawaz Sharif today summoned the minister of sports and inter provincial coordination ministry, Riaz Pirzada for a meeting to discuss the cricket crisis.
And indications are that Sethi and the inter provincial coordination ministry will file appeals before the Supreme court challenging the IHC decision to declare the government notification in February as null and void.
"We will fight this case vigorously and swiftly because all our interest is to professionalise Pakistan cricket and put it on right path," Sethi told reporters in Lahore.