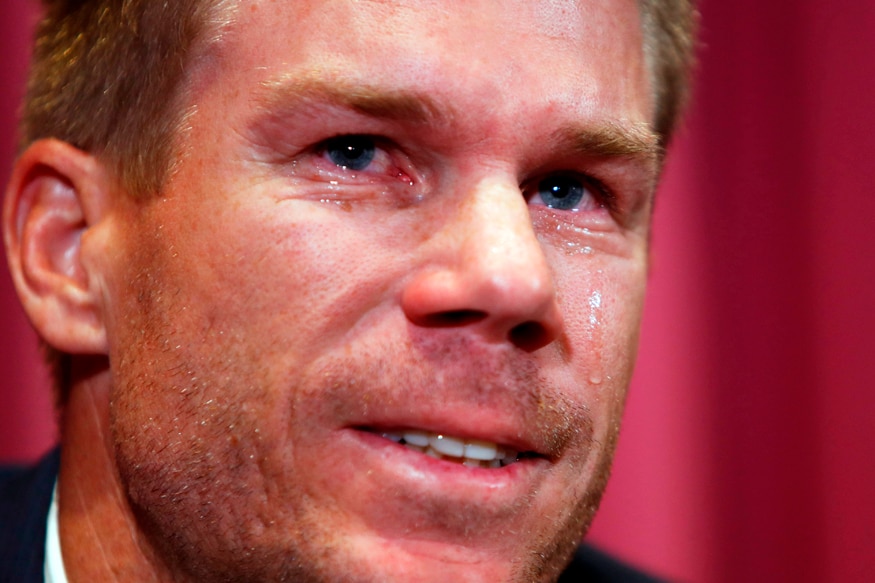 Former Australian opener Michael Slater has hit out at Cameron Bancroft, saying that he has completely buried David Warner and the relationship between the two will be untenable.
"I think it (Bancroft and Warner's relationship) untenable," Slater was quoted as saying by Channel 7.
"There is a strategy behind Steve Smith and Bancroft and Dave Warner's off the radar at the moment. They're all running some strategy to try and regain respect from the public and from their players. But in those comments, he's buried Warner.
"They had the chance way back when it happened to tell the truth about the situation. There's no use now coming back and saying something different that was said then. They all collectively said as that little group that 'we're all involved' and now they're saying something very different.
"I don't want to hear it. I know there's an element of the public that now like to get to the bottom of it, but in terms of a respectful comment on Dave Warner, there's been none of that."
In an interview to Fox Sports, Bancroft had blamed Warner for the ball-tampering saga.
"Dave (Warner) suggested to me to carry the action out on the ball given the situation we were in the game and I didn't know any better, I didn't know any better because I just wanted to fit in and feel valued really. As simple as that," Bancroft had said.
Slater also added that it will be really tough for Warner to come back into the team after his ban ends in March.
"A couple of things that have come out of Steve and now Bancroft (interviews), it makes it very hard for Dave Warner to come back in to the team," Slater said.
"We'll see how it pans out, but I think you move forward and you do it better in the future."
Former captain Ricky Ponting had also criticised Bancroft for the interview.