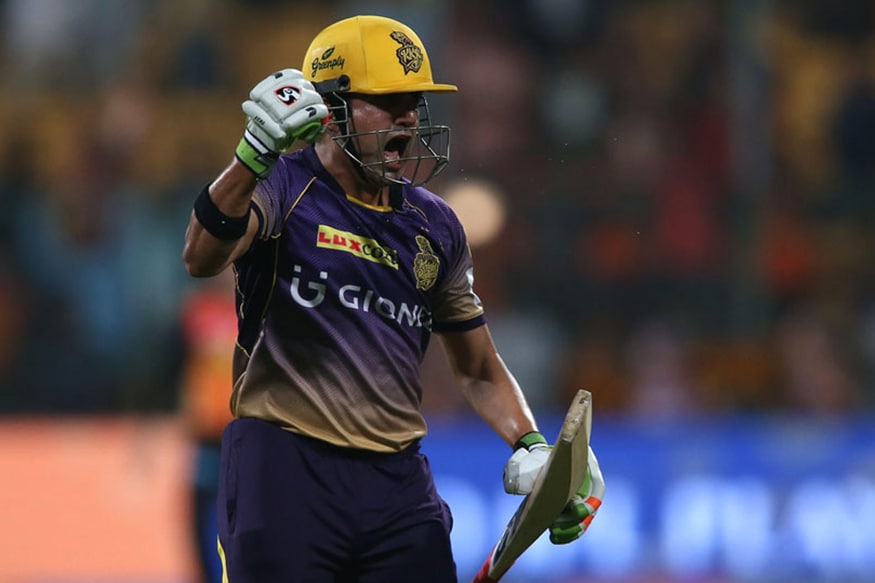 The sun had set over the Eden Gardens as India lost two quick wickets in their pursuit of 316 against Sri Lanka in 2009. With India reeling on 23/2 in the first four overs, calm heads were needed. It was here that senior pro Gautam Gambhir combined with tyro Virat Kohli - who went on to score his maiden international ton - to hand India an improbable victory.

Coming in to bat after the dismissal of Sachin Tendulkar and Virender Sehwag, Gambhir skilfully rebuilt the innings, shielding Kohli from the menacing Lasith Malinga and letting him settle in. India eventually won by seven wickets and despite scoring an unbeaten 150, Gambhir graciously invited his junior partner Kohli to share his Man of the Match award.

In Gambhir, India discovered a fierce warrior. Battling 436 balls and 643 minutes for his 137 at Napier in 2009 after his side had been asked to follow-on was a measure of his grit, ensuring India earned an improbable draw that won them the series. He was the underrated star, with tales of his batting heroics in the World T20 in 2007 and the 50-over World Cup four years later overshadowed by Irfan Pathan and MS Dhoni's Man of the Match winning performances.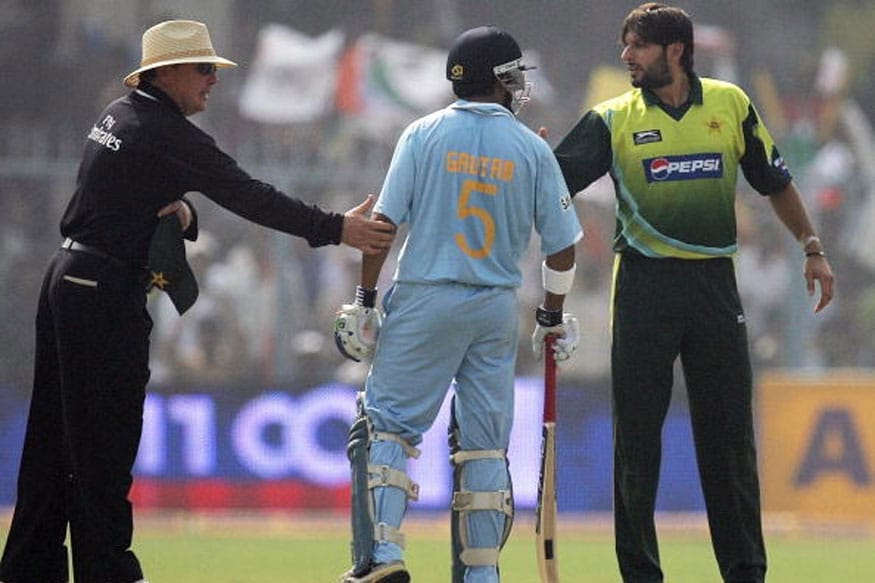 (Getty Images)

He was the unheralded opener alongside Virender Sehwag - the one who looked to bide his time even as the latter stuck to his "see-ball-hit ball" policy. He was the captain who scripted the rebirth of Kolkata Knight Riders, forcing the city to accept him as one of their own.

After missing the 2007 World Cup, a distraught Gambhir pledged he was not going to remain on the periphery of the national squad but instead work doubly hard to make his place. Playing with an injured palm in the Ranji Trophy final against Uttar Pradesh in 2007/08 and scoring a hundred was a by-product of that determination.

He succeeded and the four-year period from 2008 to 2012 saw Gambhir script the high point of his journey. With grit, patience, and commitment, he conquered the toughest summits and though he was not as aesthetic as another left-hander Sourav Ganguly, Gambhir carved his own niche and produced an imposing sequence of numbers in that period.

There were times when the passion overflowed. He kicked chairs in anger, argued ferociously with rival bowlers and even used his elbow against an opposition player in the heat of a Test match battle once. He allowed himself to be ridiculed when he brought his superstition of wearing his pads till KKR had not clinched the game out in the open. Gambhir had rigid beliefs; beliefs he stood by and played with throughout his career, not flinching even in the wake of adversity.

He was harsh on himself, even suggesting that Captain Gambhir would drop batsman Gambhir after he had scored three ducks in a row in an IPL season. He was outspoken, only recently slamming the BCCI and Cricket Association of Bengal in a tweet after Mohammad Azharuddin rang the bell at the start of the ODI between India and West Indies in Kolkata. He took on the Delhi selectors and administrators with gusto when believed they were being biased and battled coach K P Bhaskar, accusing him of ruining young careers in the city.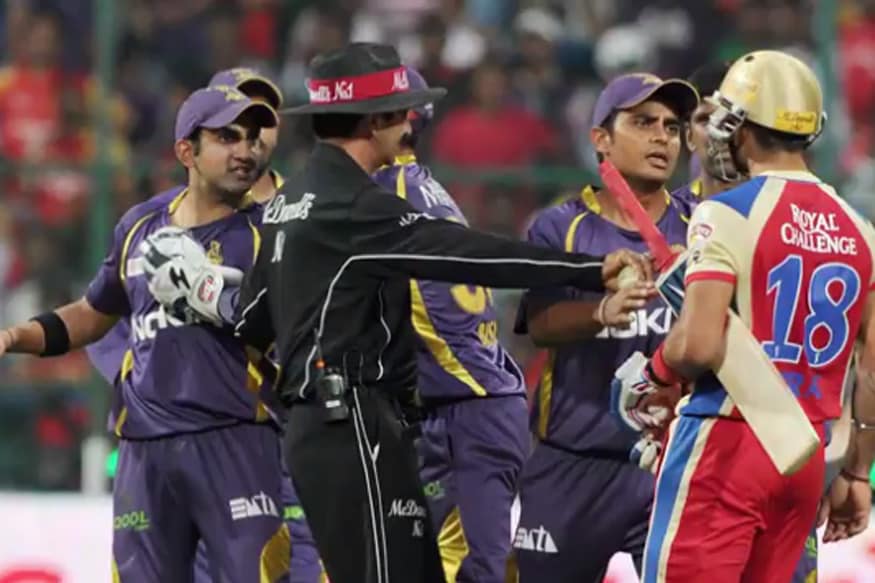 Photo Credit: KKR Website

However, beyond the controversies, Gambhir was an astute leader and his cricketing nous was undeniable. He knew he had to get Sunil Narine on board in 2012 and asked his franchise to go all out for the West Indian star. The move worked wonders, as Narine became one of KKR's biggest stars. His disappointment at watching empty seats at Eden Gardens when he replaced Kolkata's favourite son Ganguly for the top role in the franchise saddened him, but they returned in droves when Gambhir rebuilt the side from scratch and took them to heady success.

As the image of Gambhir, in a muddied jersey trudging back to the pavilion after he had been dismissed for 97 at the Wankhede in the finals comes to mind, one cannot help but marvel at his achievements, yet rue the misses. Gambhir, literally meaning grim and serious in hindi, might not have exuded the charm of a Sehwag or the awe of a Rahul Dravid, but his stern and one-dimensional attitude towards the sport enables him to walk away from it all with his head held proudly high.



First Published: December 5, 2018, 4:33 PM IST