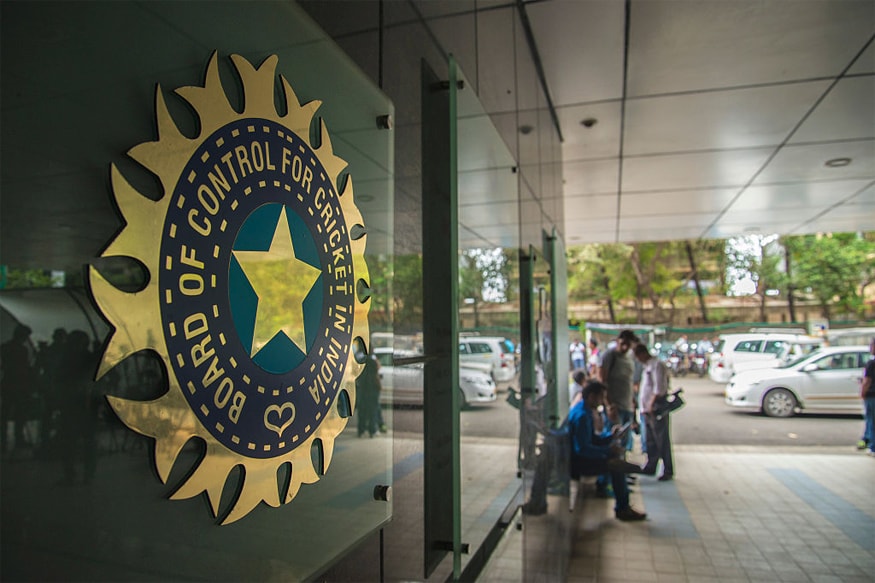 New Delhi: The BCCI has recently paid Rs 28.78 lakh as first installment to a head hunting agency Korn-Ferry International Pvt Ltd., who's helping the Board find suitable candidates for the post of Director National Cricket Academy (NCA) and other corporate posts.
According to the payments above Rs 25 lakh cleared during October, which was uploaded on BCCI website, a first installment has been paid as "professional fee for services rendered in conjunction with assignment of Director-NCA & GM/AGM Marketing & Communications."
As of now, BCCI is looking for a suitable candidate (NCA Director), who can successfully implement the plan of the NCA project that is expected to take shape in next couple of years on BCCI's own land in the outskirts of Bengaluru.