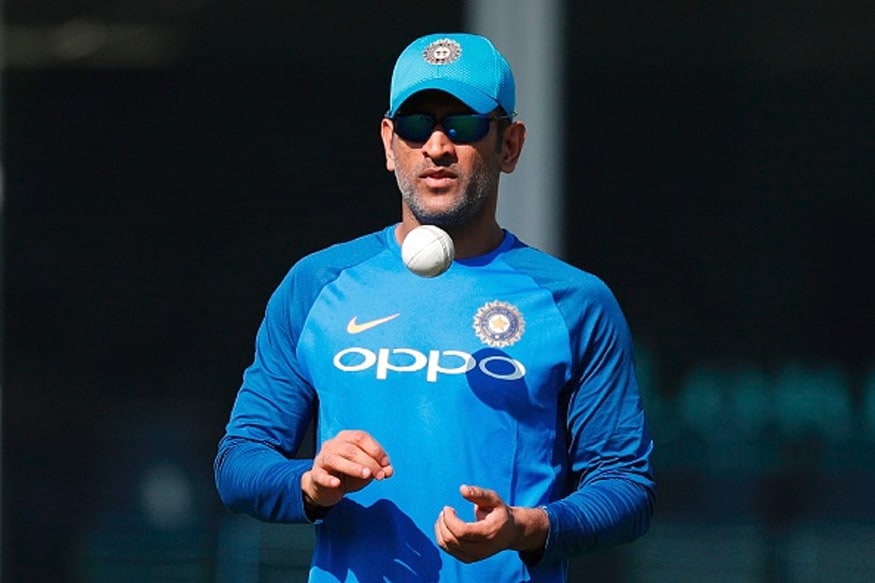 Success can be a curse sometimes.

Spain won the football World Cup in 2010, and crashed out in the first round in 2014. Germany won in 2014, and crashed out in 2018. Both failures were enabled, in one sense, by the earlier success. When those teams won the World Cup, their players became fortified as national icons. It became harder for the coach to let them go, and they were more immune from the natural churn a team goes through than they would otherwise have been.

Remember the young, experimental German side that won the Confederations Cup in 2017? They looked so much better than the group of defending champions who disgraced themselves in 2018. The old should have made way for the new – but this did not happen.

India faces the same problem with Mahendra Singh Dhoni. The man is, with good reason, a legend. He has won a World Cup, has been a successful captain in the past, and sets the gold standard for wicketkeeper-batsmen. Once, he was the best finisher in the game. Now, he finishes off his own team with his slow batting. He is past it, as his recent figures indicate.

In the last 12 months, Dhoni has played 23 One-Day Internationals for an average of 26.69 at a strike rate of 72.74. That's more than 15 points lower than his career strike rate, and even lower than what the modern game demands. As this piece establishes, his recent stats suffer across all relevant metrics.

The plain truth, thus, is this: Dhoni has become a liability in this Indian team. He is still the best wicketkeeper in the country, but the ODI format demands wicketkeepers whose keeping is adequate but whose batting is as good as a specialist's. Dhoni could once have walked into the team as a batsman alone, as his career average of over 50 indicates. That is no more the case, and his excellent keeping and his sharp reading of the game from behind the stumps cannot compensate.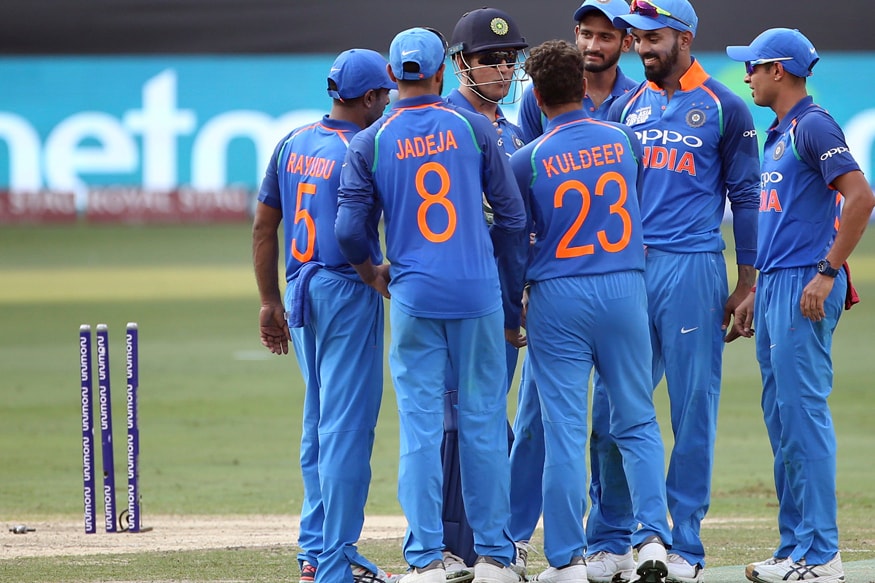 At the moment, the Indian team looks to have a likely final XI lineup of Rohit-Dhawan-Kohli-Rayudu-Hardik-Jadhav-Dhoni-Jadeja-Bhuvi-Bumrah-Kuldeep. You can shuffle the Hardik-Jadhav-Dhoni lineup any way you want, but from being the best finisher in world cricket, he is now the weak link in that middle three.

If he bats too early, he wastes too many balls, and the opportunity cost is too high. If he comes too late, he takes too long to settle down, and the explosive finish is no longer as likely. With a talent like Rishabh Pant waiting in the wings, the cost of Dhoni's inclusion is huge. (Even KL Rahul can keep, for that matter, and Dinesh Karthik is also undergoing a resurgence.) In fact, because of Dhoni's strike rate alone, the longer he bats, the higher the cost to the team.

This is not a judgement on Dhoni per se. Draw up an all-time Indian ODI XI, and Dhoni is an automatic choice. But there comes a time when you are done, and there would be shame in his admitting that he has reached that stage.

In Indian cricket, with the status given to icons, belling the ageing cat can be a problem. Kapil Dev played on longer than he should have, chasing records. But Gavaskar had walked away at his peak before that, and subsequent superstars also did not overstay their welcome. Hell, when Dhoni was captain, perhaps because he himself was such a big star, the careers of Virender Sehwag, Harbhajan Singh and Yuvraj Singh ended earlier than they would have in earlier times. The past did not matter; only what you brought to the table now.

Maybe Dhoni himself will walk away with grace. Or maybe the one man who is an even bigger star than him, his captain Virat Kohli, will force the issue. Either way, the time has come to thank Dhoni for his fine services. His legacy is secure, and we need to move on.

(Amit Varma is a writer based in Mumbai. He has been a journalist for 15 years, some of it in cricket journalism as managing editor at Cricinfo. He has won the Bastiat Prize for Journalism twice. He is currently editor of the online journal Pragati, and a columnist for the Times of India).

First Published: November 8, 2018, 12:31 PM IST