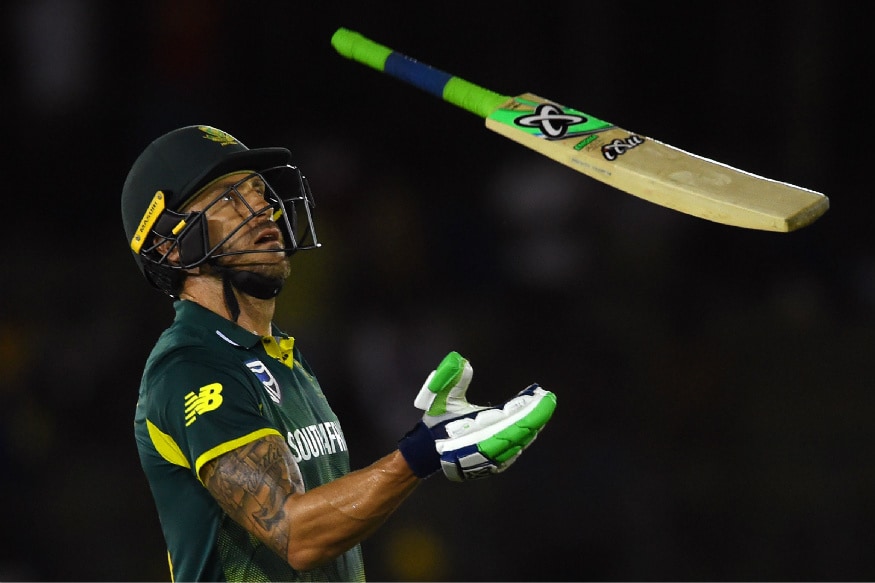 Cricket Australia has decided to replace the traditional coin toss with a 'bat flip' for the upcoming season of the Big Bash League.
Instead of the regular 'heads' or 'tails', captains will call either 'hills' or 'flats' to determine who has won the toss.
"For me it's a great moment which reflects what BBL is about," Cricket Australia's head of Big Bash League Kim McConnie said of the bat flip, which is the more commonly used method in backyard cricket.
"Some people don't like change but I'd also challenge people to say when was the last time anyone watched the coin toss or really focused on it to a great extent?
"Now we are making it much more relevant to families - we are creating a moment which is much more fitting with kids."
McConnie further added that a modified bat will be used to ensure that the probability of both outcomes will be equal.
"You'd be surprised at the science that's gone into this. It is a specially weighted bat to make sure that it is 50-50.
"I've got it from great authority at our [bat maker] Kookaburra that this is a tested and weighted bat to deliver that equity."
The eighth edition of the BBL gets underway with defending champions Adelaide Strikers up taking on the Brisbane Heat at The Gabba on December 19.