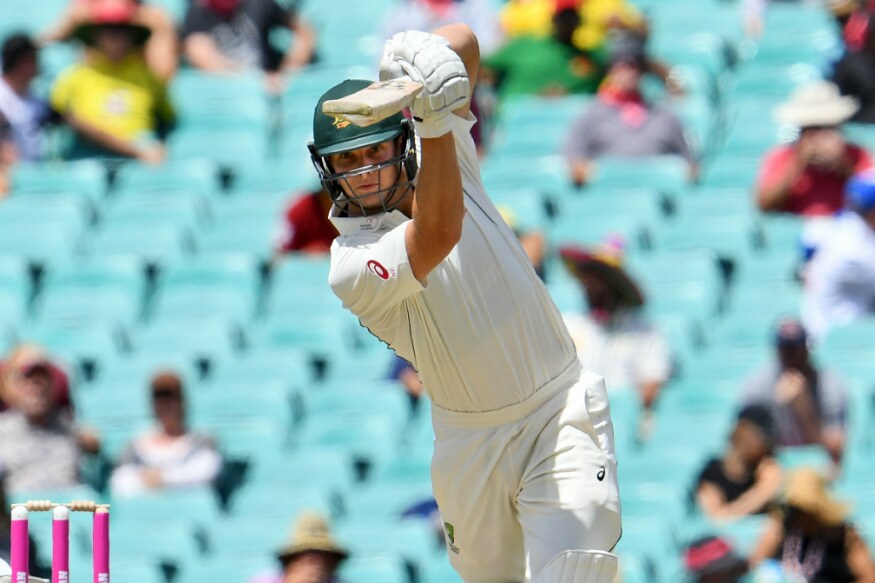 Playing for Western Australia against New South Wales in the teams' Sheffield Shield match on Tuesday, Australian batsman Hilton Cartwright was dismissed in a manner that can only be described as bizarre.
With Jason Sangha bowling at the other end, Hilton Cartwright got into position to pull the ball flat over mid-wicket as it pitched halfway across the wicket. However, as soon as the ball flew off Cartwright's bat, it hit the unfortunate Nick Larkin at short-leg straight on his helmet, as he ducked for cover.
The ball immediately looped up in the air, only for Sangha to pouch an easy catch and leaving Cartwright in disbelief.
Of all the ways to get out 🙈#SheffieldShield | #NSWvWA pic.twitter.com/iTLUxQ3CfF

— #7Cricket (@7Cricket) February 26, 2019
New South Wales eventually went on to win the match by an innings and 51 runs.
Interestingly, in February 2017 Queensland's Mark Steketee was the first player to be dismissed in the same manner, when a catch was completed after it hit a fielder's helmet. Even more astonishing is that the fielder in question then was – you guessed it – Nick Larkin! Turns out, lightning does strike twice.
Prior to 2017, the wicket would not have stood as any ball that hit a fielder's helmet was declared a dead ball. After Philip Hughes' unfortunate death, the rule was amended.