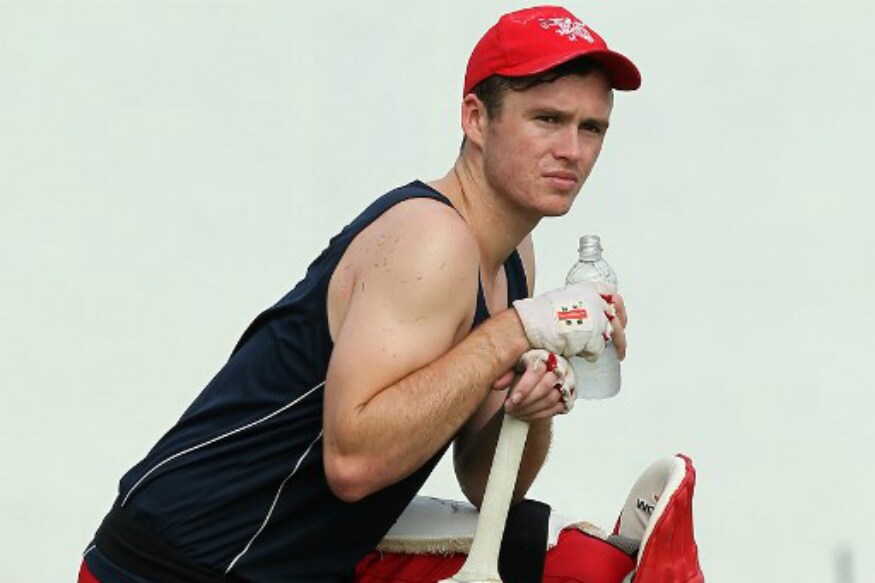 In a surprise move, Hong Kong wicketkeeper-batsman Chris Carter has announced his retirement from cricket – to pursue his dream of becoming a pilot.
The 21-year old Carter, who was part of the Hong Kong team that played in the Asia Cup 2018, will go to Australia – the country where he grew up – to attend flight school.
"I already put my studies on hold before but I think it's time to do what I've always wanted to do, and that is to become a pilot," Carter told the South China Morning Post.
He further added that the lack of funding for the sport in Hong Kong made it impossible to earn a living just by playing the sport.
"It is difficult to be a cricketer in Hong Kong given the lack of funding. People within CHK work so hard to try and allow us to play on a full-time basis.
"The likes of Mark Wright and Simon Cook really do their best, but they are not supported well enough by the government or the ICC."
Despite that, he does plan to eventually return to the country and make himself available to play for the cricket team again depending on his work schedule.
Carter made his One-Day Internationals debut in 2015. He went on to play 11 ODIs and 10 T20Is for Hong Kong. Aside from that, he also played in five first-class matches.