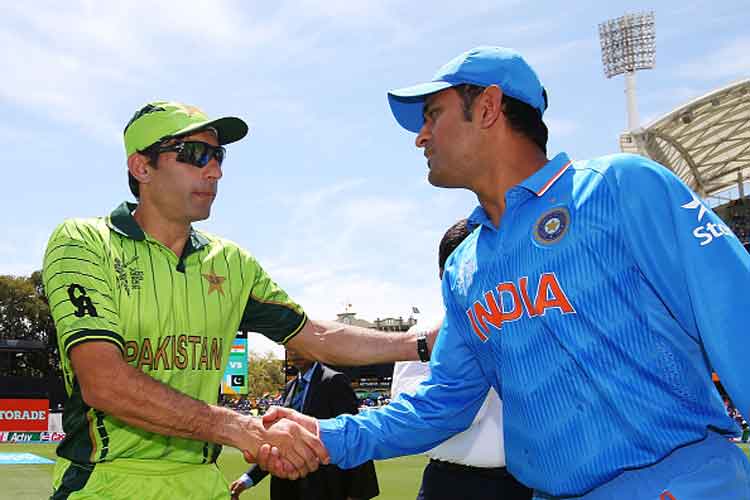 Kolkata: Former India cricketer Arun Lal on Monday said that India should not call off bilateral series with Pakistan as sport was a way to improve relation between the two countries.
"I am always of the opinion that politics should not come in way of sport. Bilateral series with any country is welcome. As a sports lover, I always welcome a series with Pakistan. I would love to see a series with them," Lal said.
"Through sport and people to people contact there's a better chance to improve relation," said the cricketer-turned-commentator.
There's little chance of the proposed series between the two countries to be happening this year but Lal remains hopeful of the chances of an Indo-Pak series in near future.
"Even if it does not happen now, it will happen soon for sure," the 60-year-old former India opener said.
Lal was speaking at a promotional event at the Tata Steel Kolkata 25K run to be held here December 20.
About 6500 runners have so far registered for the second edition of the meet carrying a prize purse of Rs 22.80 lakh.
Besides the 25km run, the event will also be held across three more categories of Senior Citizen's Run (4km), Champions with Disability (4km) and Ananda Run for 5km.