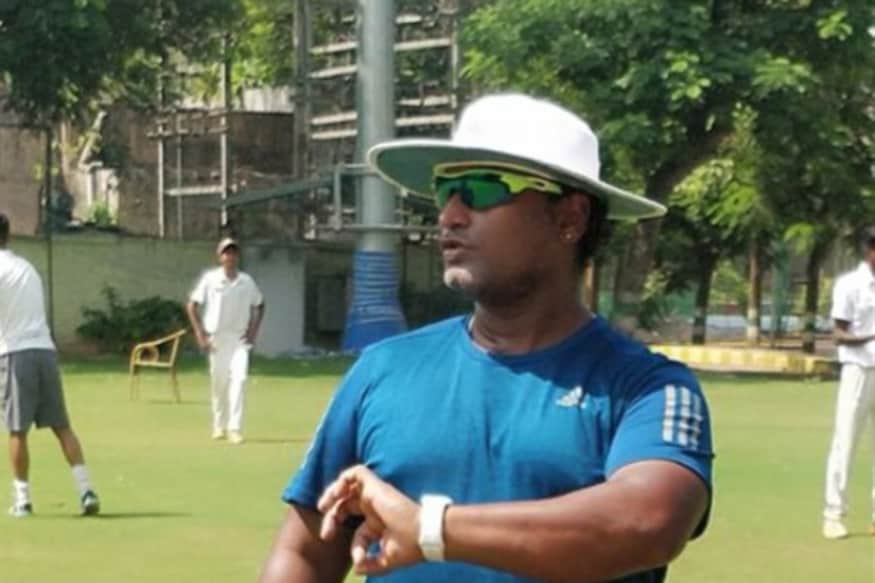 Mithali Raj returned to the T20I line-up against New Zealand in the third and final match of the series for the first time since being dropped for the semi-final in the ICC Women's World T20 against England.
Mithali, who recently became the first woman to play 200 ODI matches, remained unbeaten on 24 off 20 deliveries as the New Zealand women won the match by 2 runs to complete a 3-0 whitewash.
Since the World T20 in November last year, the Indian team has changed coaches as Ramesh Powar was replaced by the WV Raman.
Powar, who copped flak for dropping Raj in the West Indies, feels that the decision to keep an experienced player out would have been taken with the future of the team in mind.
"I don't know what exactly is happening, but he did what exactly I did. The coach must be having some vision about how to take this team forward. You can't play forever. As a coach and captain, or the team management, you need to take a call about how to take the team forward," Powar told TOI.
The former India off-spinner, who received the support of Harmanpreet Kaur and Smriti Mandhana last year in the West Indies, explained that he was thinking more long-term and not specifically about the T20 World Cup.
"When I or the team management took that decision regarding Mithali, I wasn't thinking about just the T20 World Cup. If the same team, which had beaten Australia in the league stage without the senior player, would have won the semifinal, and that team was almost under-25 in terms of age, it would have given them a huge amount of confidence.
"So I was thinking ahead. My vision was that if we had won that game, it would have taken the team places in the future. In two to five years, these girls would have developed into a great team. That was my thought process."
Powar believes that the new coach Raman is working with the same logic as him.
"He's doing the same thing. He's thinking ahead. There's a vision. Everyone has a vision. A coach has to think about how to take his team forward. When I took this decision, I got a lot of criticism for it. I hope WV (Raman) gets a fair deal, and people don't get negative about it, and look at the bigger picture.
"He's a newly-appointed coach. He needs some time to think about how he wants to take the team forward. He has started his vision. There's no option but to think ahead. It's not about Mithali, it's about forging a combination which you think is right. He must be planning to build a team for the next T20 World Cup," Powar said.
Powar hopes the BCCI will back Raman's decision in this case. "I hope he'll be treated nicely when he comes back. When you're involved in a series or tournament, it seems everything is fine. I too had no clue about what will happen when I was in Antigua. Once you land here, you come to know the impact of your decision. I hope Raman isn't criticised for this call, otherwise it will be a never-ending process. Every new coach will have to go through it," Powar said.
Powar, whose coaching philosophy was well received by his team, touched upon where he learnt the tricks of the trade too.
"I've been coached by the likes of (Ramakant) Achrekar and Vasu (Paranjpe) sir. They backed talent which deserved to be there. I try to do my job honestly, just like them. If I try to see what would benefit me, then I wouldn't be a good coach. I have to think what's in the benefit of the team now, and in two years' time.
"If I wanted to be the India women's team coach forever, I would have looked to maintain a good rapport with all the senior players - Mithali, Harmanpreet and Smriti. But that isn't in my nature. I'm a result-oriented person, and for that, you have to go through a process. You've to take some tough calls at times," Powar concluded.