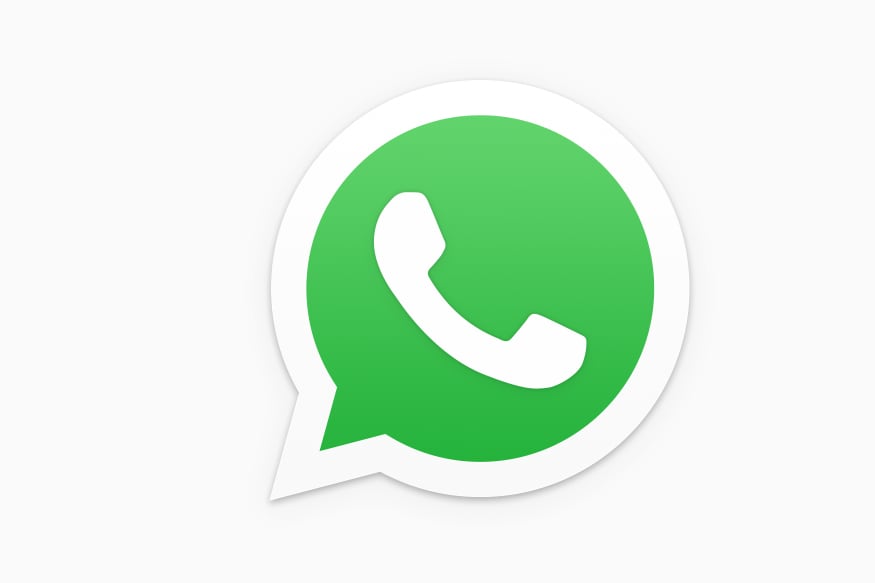 CricketNext provides you with all the latest updates on Facebook and Twitter. Now, you can get the most important breaking news, analysis and columns on WhatsApp too. Below is the process on how can register for the same.
Start by clicking on this link: CricketNext WhatsApp
You will now be redirected to a link as shown in the screenshot below. Click on the box "I Accept the Privacy-Statement" then click "Subscribe Now".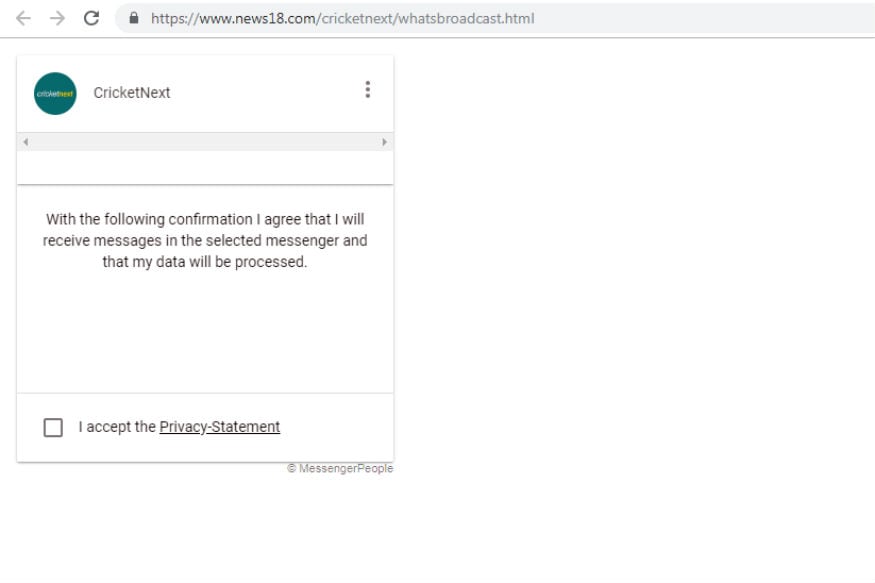 If you are on your phone, WhatsApp will open and if you are on your desktop, WhatsApp Web will open.
The WhatsApp screen will be as below. Send "START" as a message.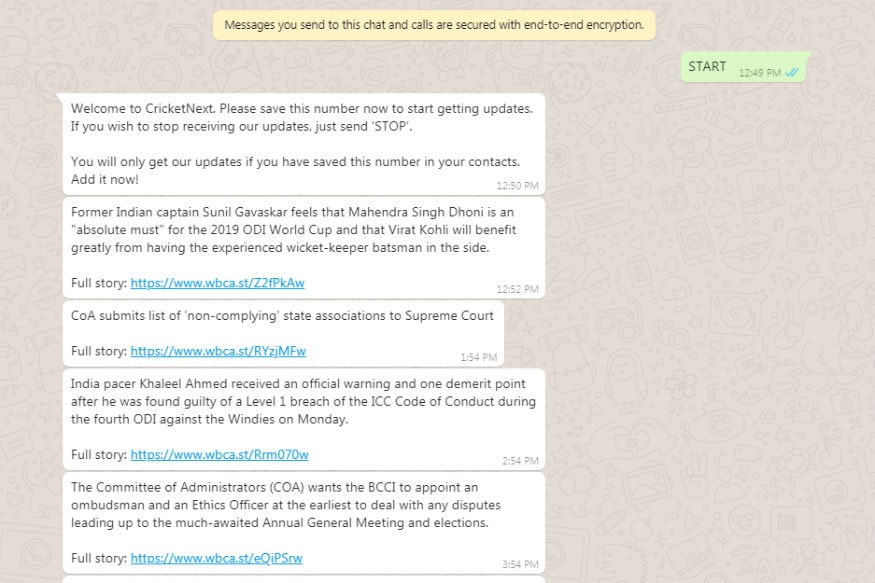 Immediately save the phone number in your contacts. This is important. If you don't save the number, you will not receive any news updates.
Once you save the number, you will receive all important news updates.
If you ever wish to stop getting messages, just message STOP. If you change your mind and want to receive our messages, you can opt in from here.