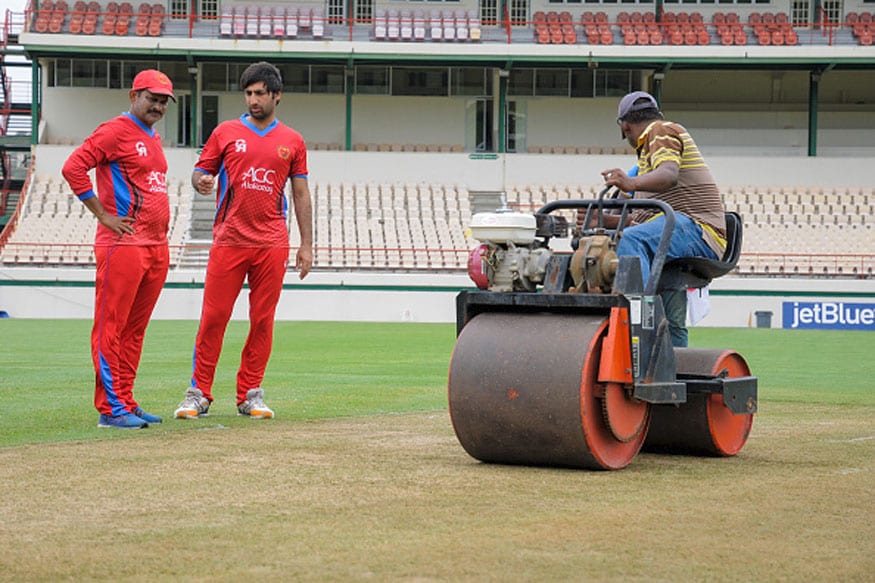 New Delhi: The Board of Control for Cricket in India's decision to re-invite applications for the coach's post after Anil Kumble stepped down on Tuesday hasn't gone down too well with former cricket manager Lalchand Rajput. Rajput is one of the five candidates whose resume was short-listed to be interviewed by the Cricket Advisory Committee comprising of Sachin Tendulkar, Sourav Ganguly and VVS Laxman. The others shortlisted are former opener Virender Sehwag, Sunrisers Hyderabad coach Tom Moody, former Pakistan coach Richard Pybus and former India pacer Doda Ganesh.
Speaking to CricketNext, Rajput said that it was humiliating to hear news that the BCCI will be accepting fresh applications after they had a deadline of May 31. The man who has taken Afghanistan cricket to great heights as coach over the last year, feels that the BCCI should not only try to be professional, but should also treat the candidates who have applied with more respect.
"It is humiliating for sure. To have submitted the resume, to have been short-listed and to be now told that fresh applications will also be accepted is highly unprofessional on the part of the BCCI. It does show that the board never had faith in the other five candidates apart from Kumble and once he stepped down, they need new names to pick from," he said.
Rajput also feels that coaches need to be qualified for the job and just having credentials as a player isn't enough to be made coach of a national team. He went on to name Trevor Bayliss and Russell Domingo as prime examples of successful coaches who weren't big stars as players.
"I don't know why people keep confusing the idea that coaching a team and having been a good player are the same. You can be the best player in the business, but that doesn't guarantee success as a coach. You need to have technical knowledge and some sort of experience in coaching. To have played for the country and to step in and coach a team isn't how professional set-ups work. Take a look at how Bayliss has taken English cricket forward. Or, you can also check Domingo's record with the Proteas. Clearly you don't need to be a great player to be a good coach. The BCCI needs to understand this," he reiterated.
In fact, Rajput wishes to clarify that his record as coach of the Indian team was just as impressive even though people often confuse his role as that of the team manager back in 2007 when India lifted the inaugural World T20.
"Please take a look at my record. India won the World T20 under me, they won the CB series under me and also we beat Pakistan. We won at home and abroad. Most importantly, people thought my role as cricket manager was to manage the team. But let me tell you, Sunil Dev was the manager when India won the World T20. I was the coach of the team. People keep talking of India winning at home under Kumble, but I think I had the records to show even when India travelled abroad. This is indeed sad how things have panned out, clearly shows that the board is in a mess," he signed off.
Another Team India coach hopeful Tom Moody declined to comment on the matter.
Former Team India director Ravi Shastri has also been linked with the the top job with sources informing Cricketnext that the BCCI had approached Shastri on the insistence of captain Virat Kohli. Shastri has in fact asked for a guarantee that he will get the job and only after that would he meet the Cricket Advisory Committee.