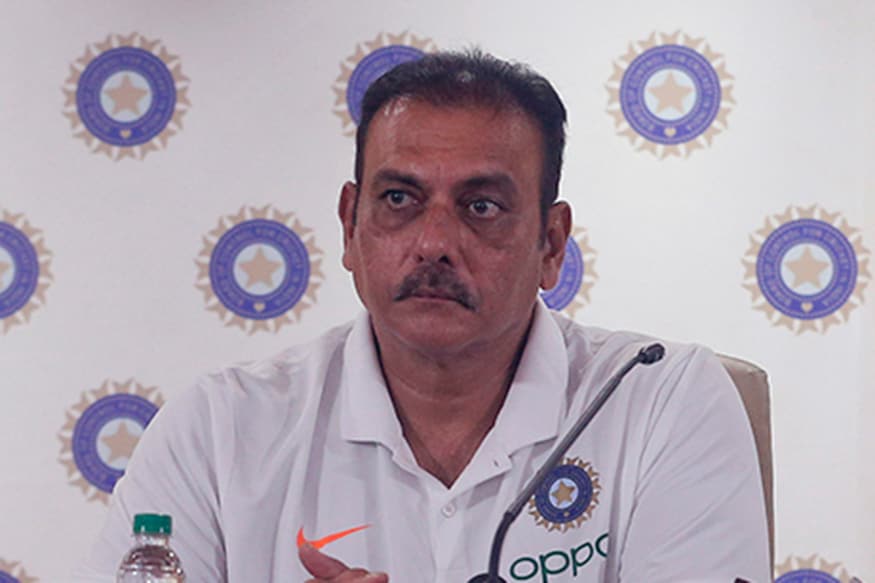 New Delhi: India coach Ravi Shastri is always known for speaking his mind, and once again he has made the news talking about the Citizenship Amendment Act and the protests surrounding it.
Speaking to CNN News 18, Shastri has called for "patience" as the act might bring out a lot of positives in the long run.
"When I see all this CAA and things going around it, I think Indian. In my team also, we have all sorts, different castes, different religions whatever but Indian. I say guys, be patient because I can see plenty of positives coming out of it in long run," Shastri said.
"I am sure the government has thought about it properly. There are still certain things to be tweaked here and there and they will do it for the benefit of Indians. I am speaking as an Indian here.
"I am not talking about x, y, z religion because I am speaking as an Indian. That's who I have been, I realised it even more when I played for the country. So, I have the right to speak as an Indian," he asserted.
The act has met with fierce opposition and protests have raged across the country ever since it was passed in December last year.