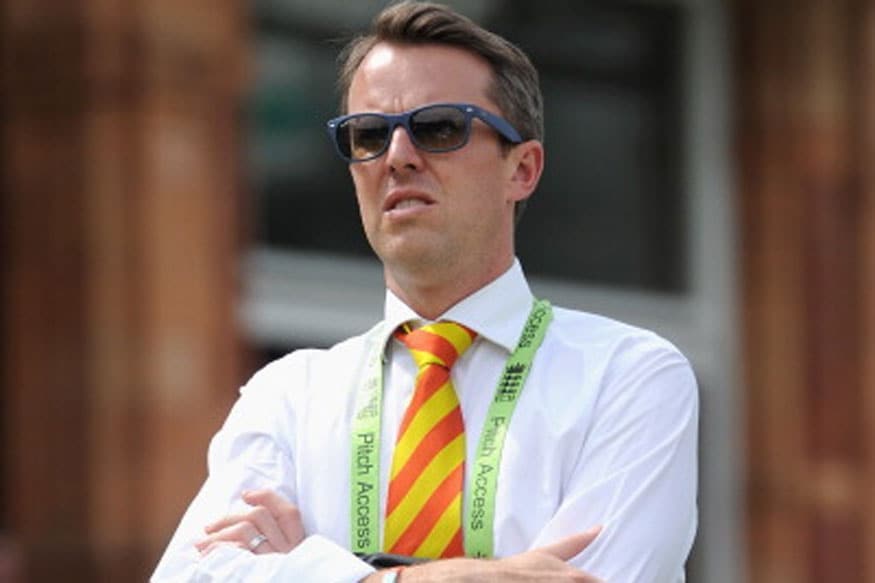 New Delhi: The Ben Stokes brawl controversy never seems to cease. Now former England off-spinner Graeme Swann is the latest one to express his views on the same. Swann feels that Stokes will still be a part of the English squad, despite being banned by the England and Wales Cricket Board.
"I can't see any reason where he's not," he said in an interview with ESPNCricinfo.
"You know, if he's not in court then he should be out there," said Swann. "He's not been charged then he should be playing for England. He's one of the best players in the world and I fully expect him to be playing.
"I think it pushes it towards England being favourites if I'm honest, just because of how good he is," he said.
Stokes was in the form of his life, when the unfortunate bar brawl happened, and had been instrumental in taking the English to some famous victories. He was also the most expensive buy in the IPL, and had justified his high price by picking up 12 wickets from as many games, and scoring 356 runs.
"The situation, in a word, is complicated," ECB director of cricket Andrew Strauss is quoted as saying by BBC, "There's two different potential disciplinary procedures he has to go through, one is the ECB's internal one and the other is any potential police action. Until we know more from the police, it's very hard for us to put a timeline on anything. What we all want is clarity on what that situation is and how much cricket he will be missing for England. We're keen to get into that and move this forward but we're in the hands of the police."