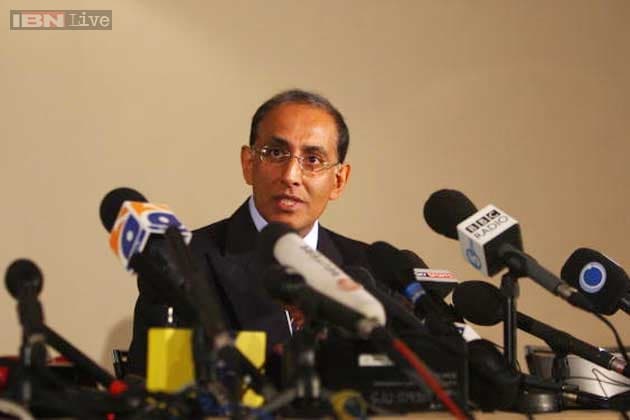 New Delhi: The BCCI secretary Sanjay Patel on Wednesday termed his meeting with Cricket South Africa (CSA) CEO Haroon Lorgat as a "cordial one" but at the same time said that there were "no discussions" about India's tour to South Africa at the end of the year.
"I had a very cordial meeting with Mr Lorgat (in Dubai). I assured him that BCCI still shares a very good and friendly relationship with Cricket South Africa as it has been the case for the past 22 years. But any discussion on the South Africa series will only happen after BCCI AGM on September 29," Patel said.
Patel was categorical in pointing out that there was no discussion whatsoever on the length of the series.
"Let me clarify, there was absolutely no discussion on India's tour to South Africa, so the duration and the number of matches do not arise. Any discussion in that regard will be taken by the president of the two boards (BCCI and CSA) when they meet post Chennai AGM," Patel added.