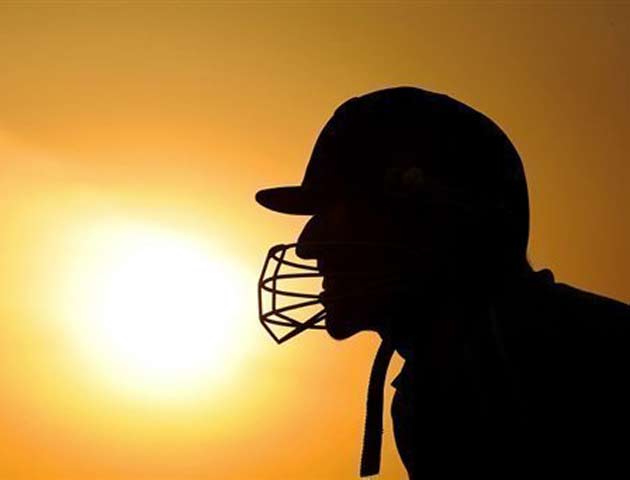 New Delhi: Batsman Lokesh Rahul is sure not making comparisons with his namesake, Rahul Dravid, seriously but the talented Karnataka opener is keen to emulate South African ODI captain AB de Villiers in style of play.
"I would be proud if I can score as many runs as Rahul Dravid by the time I retire and serve the country as long as he did. But I really enjoy watching AB de Villiers bat. I was fortunate enough to interact with him when I played for RCB in IPL. I learnt from AB as to how he prepares for a game. I get amazed by the kind of strokes he hits and the time he has got to play those shots," said Rahul on the sidelines of the Duleep Trophy final, here on.
Making a strong case ahead of the Australian tour with an unbeaten 168 for South Zone, a 'polite' Rahul said that he was unaware of the presence of national selectors Vikram Rathour and Saba Karim.
"I didn't know selectors were present. Also, I was not thinking about Australia. You should try to control those things which are under my control. I would like to improve my shot selection when it comes to playing short-pitched deliveries," said the mild-mannered cricketer.
Rahul might have put South ahead of Central Zone on the second day of the five-day final, but Rahul was honest enough to term the Feroz Shah Kotla track a batting delight.
"This will rank among my better efforts as it is my highest score. But today was the easiest day to bat. The wicket was an easy-paced one which helped me play the pull-shots effectively. Also when you bat on a track like Lahli and then get a track like this, you know the importance of making it count and score a big hundred," said Rahul.
Rahul said that he has worked on his fitness and batting during the off-season under coach Samuel Jayaraj in Bangalore has certainly helped.
"I worked on my fitness and certain aspects of my batting. Earlier, I was getting out after scoring a hundred.
This year, my focus is to get those big hundreds," he concluded.