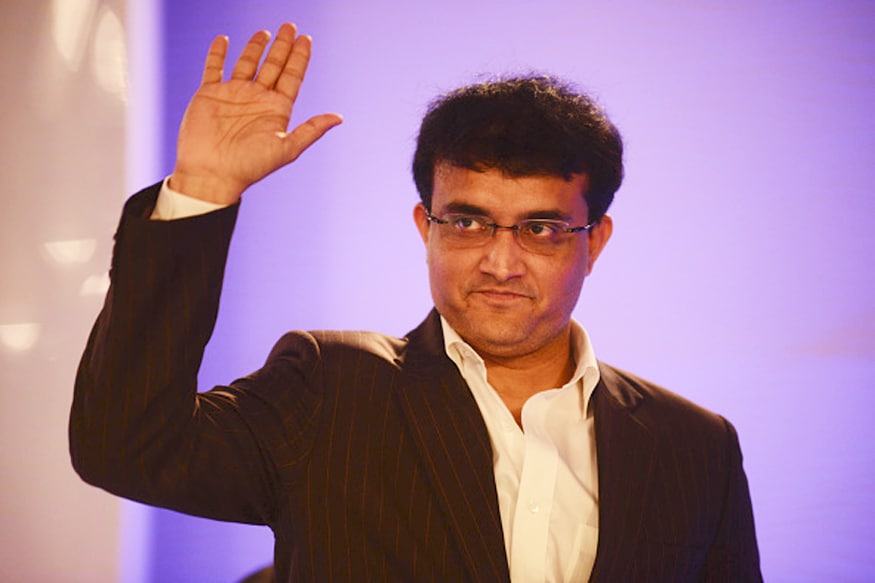 Kolkata: Sourav Ganguly has said that he has not thought about his future plan as yet after the Lodha Panel made it clear that he will have to serve a compulsory 'cooling off' period of three years after June if he wants to become an office bearer of the BCCI or the state units.
"I have not thought about anything. We will see what needs to be done," said Ganguly who is currently holding the post of Cricket Association of Bengal (CAB) president.
The former India captain also dismissed reports that he has resigned from the CAB President's post.
"I have not done so," he replied curtly, when asked whether he has quit CAB chief's post.
The Lodha Committee today made it clear that Ganguly will have to go for a compulsory 'cooling off' period of three after June as by then he will complete three years at the state unit as secretary and president.
The Supreme Court-appointed penal laid down a seven-point response to queries on the administrative reforms made mandatory for the Board.
The FAQ (Frequently Asked Questions) No. 7 was directly related to Ganguly, whose name was doing rounds for the new BCCI president's post. While he can be a BCCI president, it would only be for a few months if one interprets Lodha Panel's answer properly.
The FAQ No 7 states: "If an individual has been an existing office bearer in a State/Member Association for 2 years, is he eligible to contest for the next elections without the 3 year cooling off period applying to him? If yes, what will be the term of his office?
The answer states: "If at the time of the election the existing office-bearer has not completed a period of 3 years, he is eligible to contest the election. However, he will not have a full term and will have to demit office immediately upon the continuous 3 year period being completed. This is to avoid any potential abuse. For example, if there were no such bar, an office bearer could resign after 2 years and 9 months and then claim eligibility to stand at the next election 3 months later on the ground that a new term would commence." PTI TAP PDS
@media only screen and (max-width:740px) {
.quote-box{font-size:18px; line-height:30px; color:#505050; margin-top:30px; padding:22px 20px 20px 70px; position:relative; font-style:italic; font-weight:bold}
.special-text{font-size:24px; line-height:32px; color:#505050; margin:20px 40px 20px 20px; border-left:8px solid #ee1b24; padding:10px 10px 10px 15px; font-style:italic; font-weight:bold}
.quote-box img{width:60px; left:6px}
.quote-box .quote-nam{font-size:16px; color:#5f5f5f; padding-top:30px; text-align:right; font-weight:normal}
.quote-box .quote-nam span{font-weight:bold; color:#ee1b24}
}