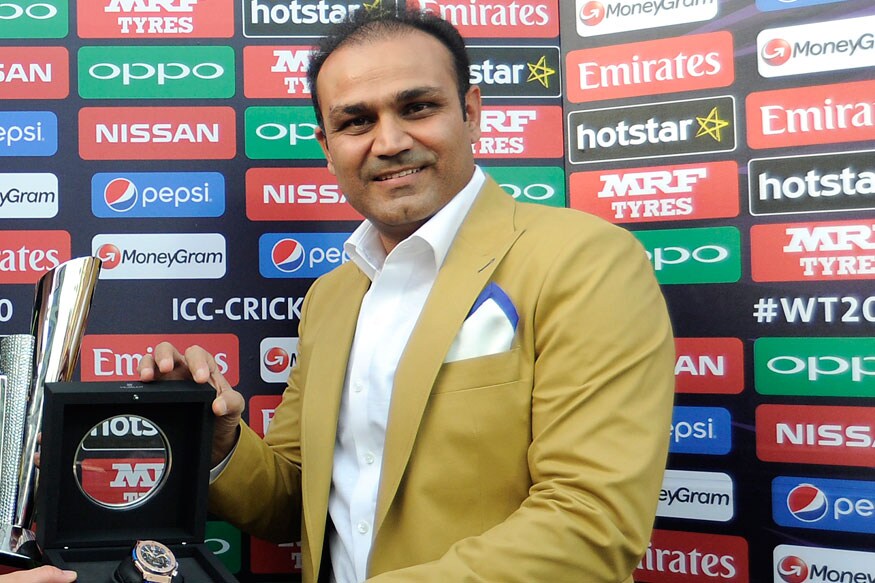 New Delhi: IPL franchise Kings XI Punjab on Monday had made an announcement that all-rounder Ravichandran Ashwin will lead the side in the upcoming tournament.
Team mentor Virender Sehwag announced the move through a Facebook Live. Speaking about the decision, the former India opener said that he always wanted a bowler to lead the side.
"I always thought that a bowler should be made the captain because I was a big fan of Wasim Akram, Waqar Younis, and Kapil Dev. I thought a bowler would be the best candidate for our team's captaincy," Sehwag was quoted as saying by Times of India.
The 39-year-old also revealed that all-rounder Yuvraj Singh was also in contention to lead the side.
"Yuvraj was also there in our minds. But a lot of votes from our support staff and owners went to Ashwin," Sehwag said.
After being named the captain, the Chennai lad told TOI, "I see it as a natural progression for having played cricket for so long at the top level. I have always felt I had it in me (to be captain). WV Raman identified me as a captain when I was 21 years old. I ended up winning a few titles for TN. But for a bowler to become a captain, which is not something natural in the country, this is something fascinating."
The former world no.1 Test bowler felt that he has confidence in his tactics, and that would help in becoming a successful skipper.
"Being a bowler captain, I will be able to understand the bowlers and field changes. There are so many numbers and stats that can be crunched in T20s. I believe in a certain amount of preparation before a match. I also believe my tactical and strategic sharpness which might stand me in good stead. I think I have got enough experience inside the dressing room to be able to fall back on to with those decisions," he said.
Ashwin also talked about the goals he has set for the upcoming IPL season. "I think one has to be realistic. For me, the goal will be to have a good season, get a lot of players performing with most of the guys ticking the right boxes. I will try to build a sound team culture. I will try to create a best performing environment for the team so that they are in the best space inside the room to go out there and express themselves," he said.
"I have seen four-five captains in my career so far. All of these captains have a lot of positives in them. It's all about trying to take different positives and attributes from each one of them and try to put it to use in my game. Sehwag is instinctive, has a sound mind and mentally a strong person. I look to pick those things and become better," Ashwin added.