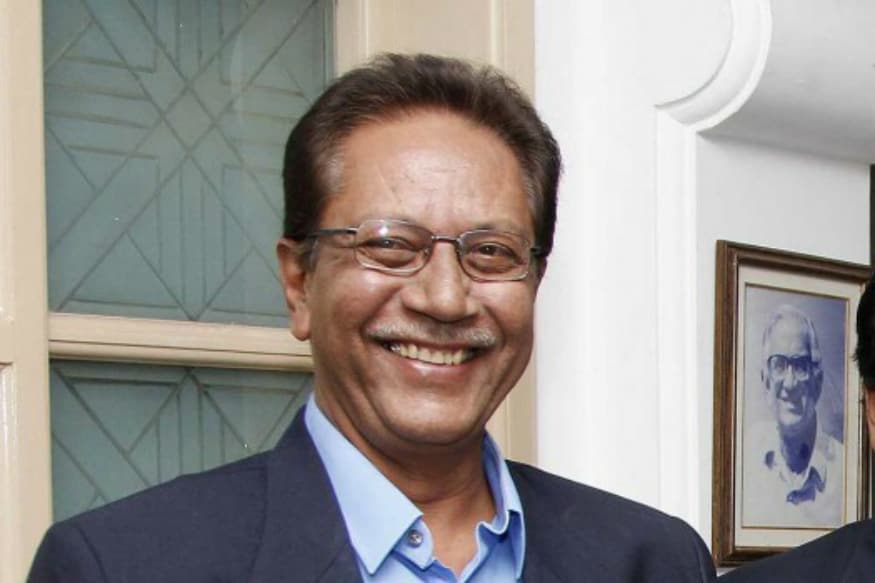 Former India opener Anshuman Gaekwad, who won the election to the post of Indian Cricketers Association (ICA) to be its male representative at the BCCI Apex Council believes the body will be the "bridge between the BCCI administrators, cricketers and cricket". Gaekwad says the ICA will help domestic level players secure their future and work for the common good of cricket and cricketers.
"The ICA will be the bridge between the BCCI administrators, cricketers and cricket," Gaekwad told The Hindu.
As soon as Ganguly took charge as the president of the BCCI, he talked about increasing the pay for domestic players.
To this Gaekwad responded and said, "It's not that we want to make them millionaires. We would like to secure their future. "Probably they get enough when they are playing. Everybody cannot play for India. Junior and First Class cricket is equally important, players have sacrificed a lot.
"They have been part of the system, they, players of my time and before, have contributed to the development of the game in India. They have to be looked after in some way or the other.
"To what extent, that needs to be discussed. The bottom line is they have to be made comfortable in the context of medical assistance, pension, match fee etc.I don't think it will be much of a burden on the BCCI. A percentage of money needs to be set aside.
One Third of the members of the ICA will be former players, and Gaekwad feels that there will be a lot of thinking done for the players, instead of the administrators.
"It's a good thing. There will be a lot more thinking from the cricketers' side. It was all about administration so far, now there will be balance between the two, administration and cricket. The BCCI needs to address issues; and with Sourav being there and Shanta and myself, we will understand things better, more practically, he added.
For quite some time now, there have been demands from players to get contracts from their state associations. But according to Gaekwad, this will take some time coming.
"Firstly the States have to give accounts of the money they receive from the BCCI. Where is that money being spent... for development of cricket, cricketers, etc.
"The moment that accountability comes, all these things about contracts for players will start, and other facilities. Accountability will reveal if the money from the BCCI is used the way it should be and for the purpose. That should be found out.
"Recently Ganguly had talked about how 'conflict of Interest' issue is ailing Indian cricket and is discouraging the best of the cricketers from getting into the game's administration.
To this Gaekwad said, "I agree with Sourav totally. Cricketers know only one thing and that's cricket. They can coach and consult. That's their living. Yes,conflict of interest, I don't see everything as bad. But one cannot stop his son playing or coaching because he is in the BCCI. In one shot you are taking away the employment of families."