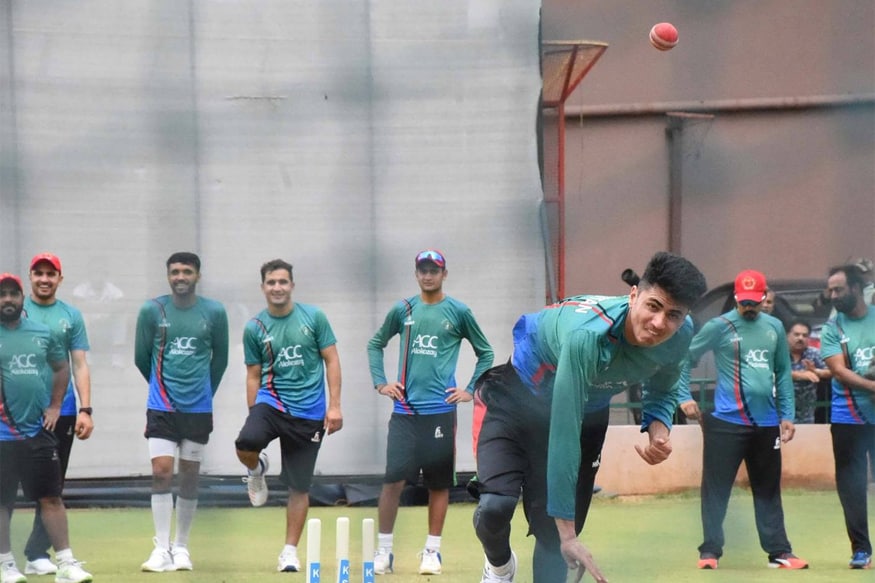 Cricket in Afghanistan is set to receive yet another boost as the International Cricket Council (ICC) approved the Afghanistan Cricket Board's plans for starting a franchise-based Twenty20 league.
The tournament, called the Afghanistan Premier League (APL), will be played between October 5 and October 21 at the Sharjah Cricket Stadium in the United Arab Emirates (UAE). Five teams will participate in the inaugural edition, representing cities of Kabul, Nangarhar, Kandahar, Balkh and Paktia.
The ACB confirmed the development in a release on their website last week, saying the ICC's approval "would enable member boards to issue No Objection Certificates (NOCs) to players associated with the respective boards who may be included in the five different participating teams".
The release further stated that the bidding for the ownership of the franchises is ongoing, and is expected to conclude later this month.
The APL will be the second T20 tournament in the country's circuit, with the six-team Shpageeza League already in existence. While the Shpageeza League, which is played in Afghanistan, is expected to continue, the APL is likely to have a bigger scale in terms of finance, reach, and foreign-player presence.
The APL marks another step in Afghanistan's steady rise; they were given ICC Full Member status in 2017, and played their first ever Test, in Bangalore against India in June this year.