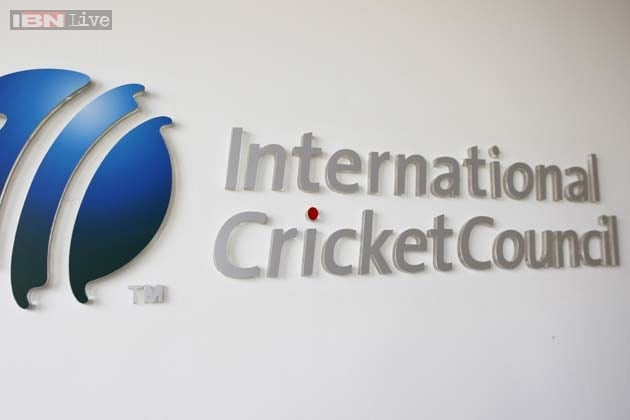 Dubai: The ICC and the Bangladesh Cricket Board on Wednesday expressed disappointment after the tribunal investigating alleged corruption in the BPL, found one of the owners of Dhaka Gladiators guilty of "being party to an effort to fix" a match in the 2013 edition of the T20 league.
Dhaka Gladiators' Shihab Jishan Chowdury has been found guilty while six others, including Kent allrounder Darren Stevens, have been pronounced not guilty by the tribunal.
"The ICC and the BCB have received the determination and are surprised and obviously disappointed with the outcome," the ICC said in a statement.
"Both organisations await the Tribunal's detailed written determination setting out the reasons for the outcome, which will be provided shortly, and will consider it carefully before determining the next steps, including whether to appeal any aspect(s) of the judgment. In the meantime, no further comment will be made by either the ICC or the BCB," it added in the statement.
The incident of alleged match and spot-fixing came to light in May 2013 when BCB president Nazmul Hassan confirmed that a Bangladesh player had been questioned by the ICC.
Bangladesh batsman Mohammad Ashraful had then confessed to being involved in corruption in the BPL.