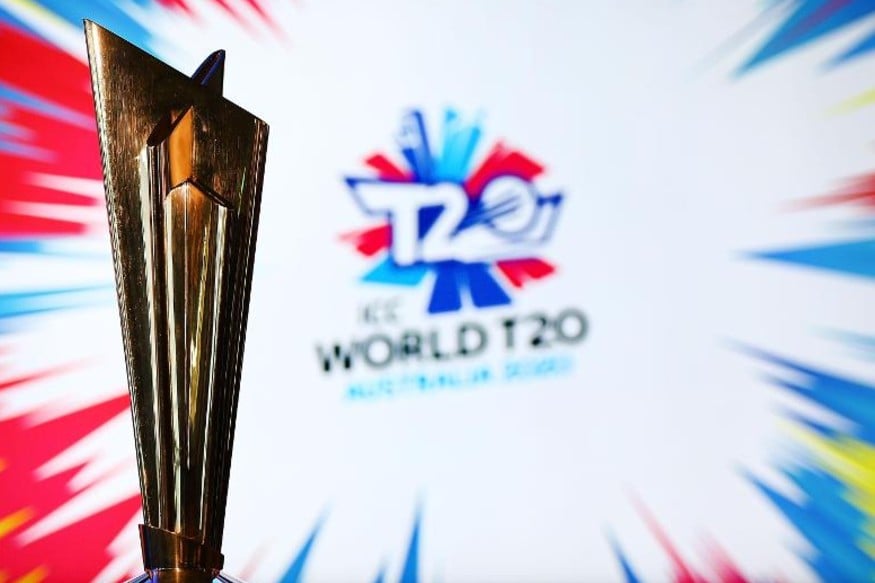 The ICC Board met via video-conferencing for the second time on Thursday yet no decision on the postponement of the T20 World Cup was taken.
An ICC Board member told PTI on conditions of anonymity that decision on T20 World Cup postponement has been deferred till next month and it remains same.
"We had a lot of administrative issues that were discussed. I am not at liberty to divulge those," the member said.
C has not been able to arrive at a conclusive decision on T20 World Cup, which is scheduled to be held in October-November in Australia.
ALSO READ: ICC Board Meeting: Chairman's Nomination Process Likely to be Finalised Next Week
An official word on postponement of the T20 World Cup will allow BCCI a window to plan for the IPL, which continues to remain suspended.
Cricket Australia has already made it clear that staging the T20 World Cup this year is 'unrealistic' but despite their reluctance the ICC has not been able to take a final call.
ALSO READ: Decision on T20 World Cup to be Taken Next Month
After the previous meeting, ICC Board had agreed to continue exploring a number of contingency plans regarding the future of the ICC Men's T20 World Cup 2020 and the ICC Women's Cricket World Cup 2021 until next month whilst planning for delivery of the events in the scheduled window is ongoing.
The key point in the agenda was whether to adopt a process that selects or elects the new Chairman.
Former ECB chairman Colin Graves and BCCI head Sourav Ganguly are in contention for the post but it is unlikely that either of them will go for election. Ganguly's candidature is not even confirmed as of now. But both would prefer being a unanimous candidate for the top post.
A lot will depend whether Supreme Court of India gives a date of hearing for the Interim Appeal filed by BCCI to ensure that Ganguly and secretary Jay Shah's cooling off period is waived off.