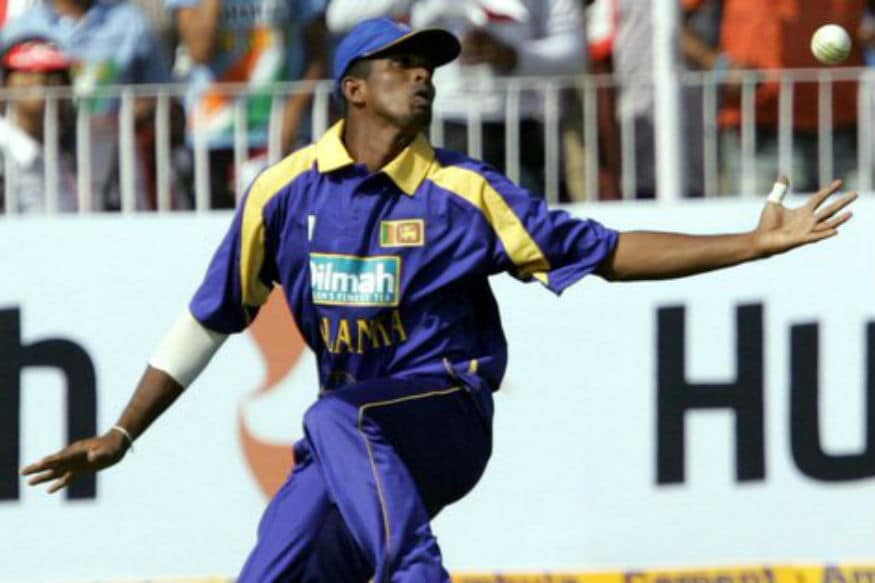 The International Cricket Council (ICC) has charged former Sri Lanka international Dilhara Lokuhettige on three counts of breaching Emirates Cricket Board's Anti-Corruption Code. All charges are related to the T10 Cricket League that was played in the UAE last year. Lokuhettige has been suspended with immediate effect and has 14 days from November 13th to respond to the charges.
Lokuhettige and Jeevantha Kulatunga, another former Sri Lanka international, recently became the subject of scrutiny when their names propped up in a sting operation done by AL Jazeera. Both payers had vehemently denied any roles during the time. The ECB had appointed the ICC as the Designated Anti-Corruption Official for further investigation who has charged the former Sri Lankan all-rounder with the following charges.
Article 2.1.1 – being party to an effort to fix or contrive or to otherwise influence improperly the result, progress, conduct, or other aspect(s) of a Domestic Match
Article 2.1.4 – directly soliciting, inducing, enticing or encouraging a player to breach Code Article 2.1.1
Article 2.4.4 – failure to disclose to the Designated Anti-Corruption Officer (without unnecessary delay) full details of any approaches or invitations he received to engage in Corrupt Conduct under the Code
Lokuhettige played eleven internationals for Sri Lanka - 9 ODIS and 2 T20Is. He made his ODI debut against India in Dambulla but was unable to cement his place. He announced his retirement from all forms of the game in 2016. The 38-year old currently lives in Australia.
Recently Nuwan Zoysa and Sanath Jayasuriya were also charged on various counts of breaching ICC's anti-corruption code. While Zoysa has been accused of three breaches of the ICC Anti-Corruption Code, Jayasuriya's has been charged on two counts.