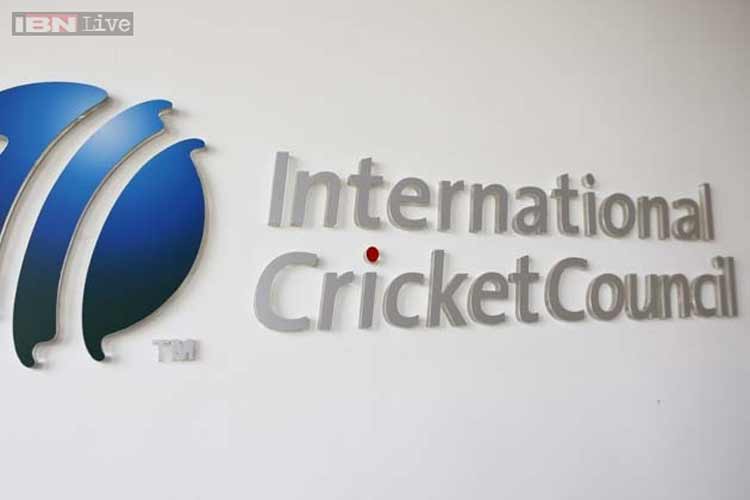 Dubai: The Masters Champions League, a Twenty20 league planned for retired cricketers in the UAE next year, has got the approval of the International Cricket Council (ICC).
Although the ICC is yet to issue an official statement, sources in the governing body told PTI that the league has been given a No Objection Certificate (NOC).
In the first edition slated to start on January 22, six teams will accommodate a total of 90 players (15 members per squad) who will be selected during an auction in Dubai on November 27.
The players, who have officially retired from international cricket, will recreate their magic across the Dubai International Cricket Stadium, Abu Dhabi's Sheikh Zayed Cricket Stadium and Sharjah Cricket Stadium - destinations which have previously hosted cricket tournaments including the IPL.
The MCL has been approved for an initial 10-year period by the Emirates Cricket Board (ECB).