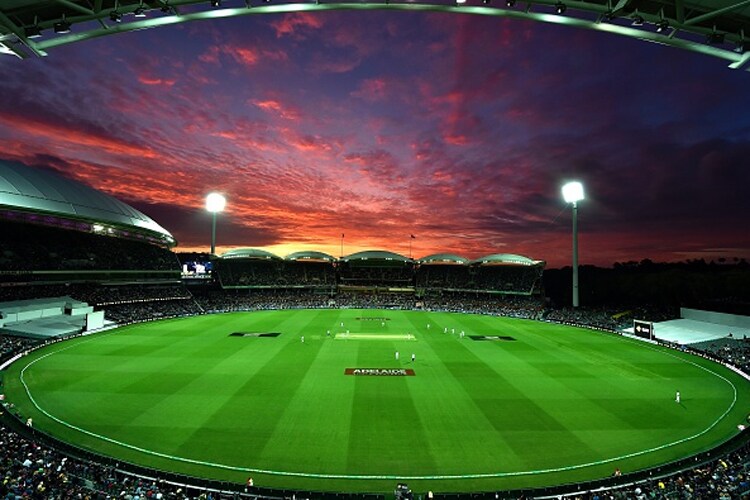 Dubai: ICC Chief Executive David Richardson on Monday hailed the successful debut of day/night Test cricket and expressed hope that more Boards will embrace the concept which can greatly enhance the traditional format of the game.
Australia defeated New Zealand by three wickets in the first-ever day-night by three wickets on Sunday at Adelaide.
"The inaugural day/night Test in Adelaide was a huge success, enjoyed by cricket followers across the world. I would like to congratulate both the Australia and New Zealand teams on a thrilling game of cricket. It was an exciting game, played in exemplary spirit, and in front of record crowds - a great advert for Test cricket," Richardson said in an ICC release.
"I have every confidence that day/night Tests will continue to be embraced by more Boards in the near future to, in time, become a regular feature of Test match scheduling.
"Although day/night Tests will not be feasible at every venue, it certainly provides a new dimension for players, spectators, broadcasters and fans alike and it is here to stay. We need to make sure we take all the learnings we can from this first match, identify what has worked well and what needs improving, and make sure that future day/night Tests are as good, if not better," Richardson said.