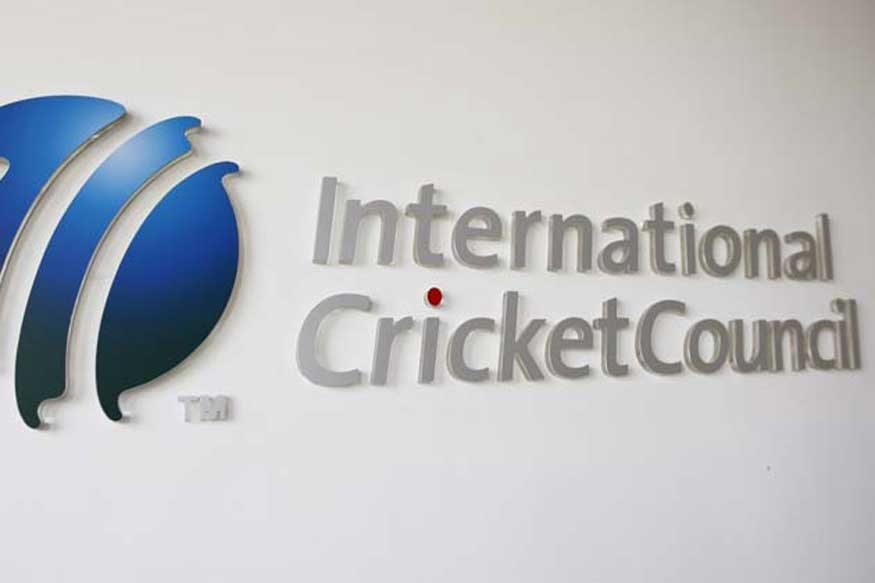 New Delhi: It appears that the ICC has objected to the three-member BCCI team attending the international body's February 2-5 meeting in Dubai.
CNN-News18 has learnt that voices of concern have been raised over the presence of the three-member team — Vikram Limaye, Amitabh Choudhury and Anirudh Chaudhury — at the ICC meet.
There are certain rules and regulations when it comes to attending ICC board meetings and it is being understood that the basic concern was regarding the number of nominees sent by the BCCI.
Also Read: ICC Chairman Shashank Manohar is Following BCCI Developments, Supreme Court Decisions Closely
While the Supreme Court had cleared the three-member committee, the international body has red-flagged the presence of three members.
The BCCI on its part has said that it is going by the recommendations of the Supreme Court.
Also Read: SC Overrules BCCI Admintrators, Authorises Three-Member Team for ICC Meet
The Supreme Court had on Wednesday refused to modify its order and cleared all three representatives from the BCCI to attend the meeting in Dubai.
Amicus Curiae Gopal Subramaniam had earlier informed the SC that the BCCI had requested the ICC to permit all three members.
As per the ICC rules only one member of a cricket board can represent the body in the meeting.