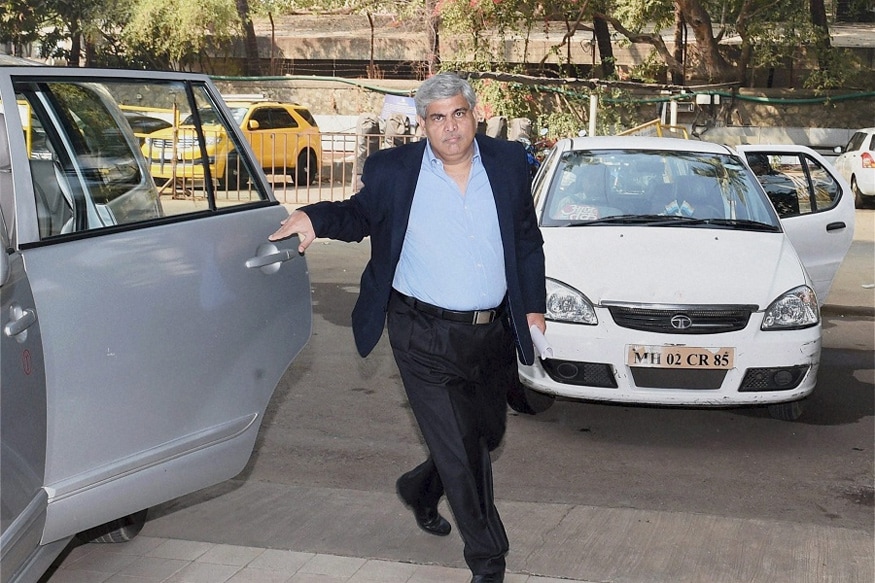 New Delhi: With India's Champions Trophy participation in doubt, the International Cricket Council (ICC) is still willing to pay the BCCI USD 100 million more than the original share from the revamped revenue model.


According to a senior BCCI official present in Dubai, the ICC has not yet withdrawn its offer of USD 390 million -- nearly 100 million more than the original USD 293 million.


The offer, which came from ICC Chairman Shashank Manohar, was originally rejected by the BCCI.

ALSO READ: BCCI's Share Cut Down Drastically in the New ICC Revenue Model

"We have told them (ICC) that we will place their offer before the BCCI's General Body and get back to them. ICC officials have in fact told us that if we agree to USD 390 million, they will get it ratified at a Board Meeting in May," a senior BCCI office-bearer told PTI on Thursday.

However, some of the other officials present in Dubai feel that the final offer should be USD 450 million with no change in governance structure.

"In fact, Amitabh told the members that if you can climb up to USD 450 million, I can take the offer back to my Board and convince them. But Shashank Manohar was in no mood to budge," the source said


It is expected that many of the 30 voting members of BCCI, at its upcoming SGM, will be overwhelmingly voting in favour of a pull-out from Champions Trophy.


"At this point pullout is an option. The middle path is if they are ready to go up to USD 450 million since they were initially ready to pay USD 390. Also no change in governance structure," he reiterated.

The BCCI was outvoted 1-13 at ICC Board Meet where Manohar's formula of abolishing the 'Big Three' model was accepted.


BCCI's earlier share of USD 571 million was curtailed to USD 293 million with Australia not losing out on anything and England's loss being minimal.


The BCCI is also eagerly waiting to know the stance of Star Sports, which has given ICC a huge broadcast deal for the Champions Trophy.

"Will Star Sports give them the same deal that they would give if Virat Kohli vs Mohammed Aamir or Mitchell Starc vs MS Dhoni contest doesn't take place?" the official questioned.

A cursory glance at the earlier model would tell why Australia and England, other proponents of 'Big Three' model, ditched India.

The earlier model was getting Cricket Australia USD 131.25 million and the new model gives them an additional 0.75 million. CA had no reason to stall the ICC move.

England are losing out on USD 40 million in the new deal while all others nations (Test playing) stand to gain significantly.

There was no reason for them to vote alongside India opposing the resolution.

The setback at ICC has also triggered a blame-game with Committee of Administrators claiming that they had advised BCCI to accept the ICC's offer.


First Published: April 27, 2017, 6:54 PM IST